The Department of Agriculture – Bureau of Soils and Water Management (DA-BSWM) recently co-facilitated a national capacity-building event focused on the implementation of DA-DENR Joint Administrative Order (JAO) 2021-01, which aims to promote biodiversity-friendly agricultural practices (BDFAPs) in protected areas and wider agricultural landscapes. This event is the second cluster rollout and took place in Silang, Cavite on October 17-18, 2023, targeting Department of Agriculture (DA) and Department of Environment and Natural Resources (DENR) offices in Regions I to V, CAR, and NCR.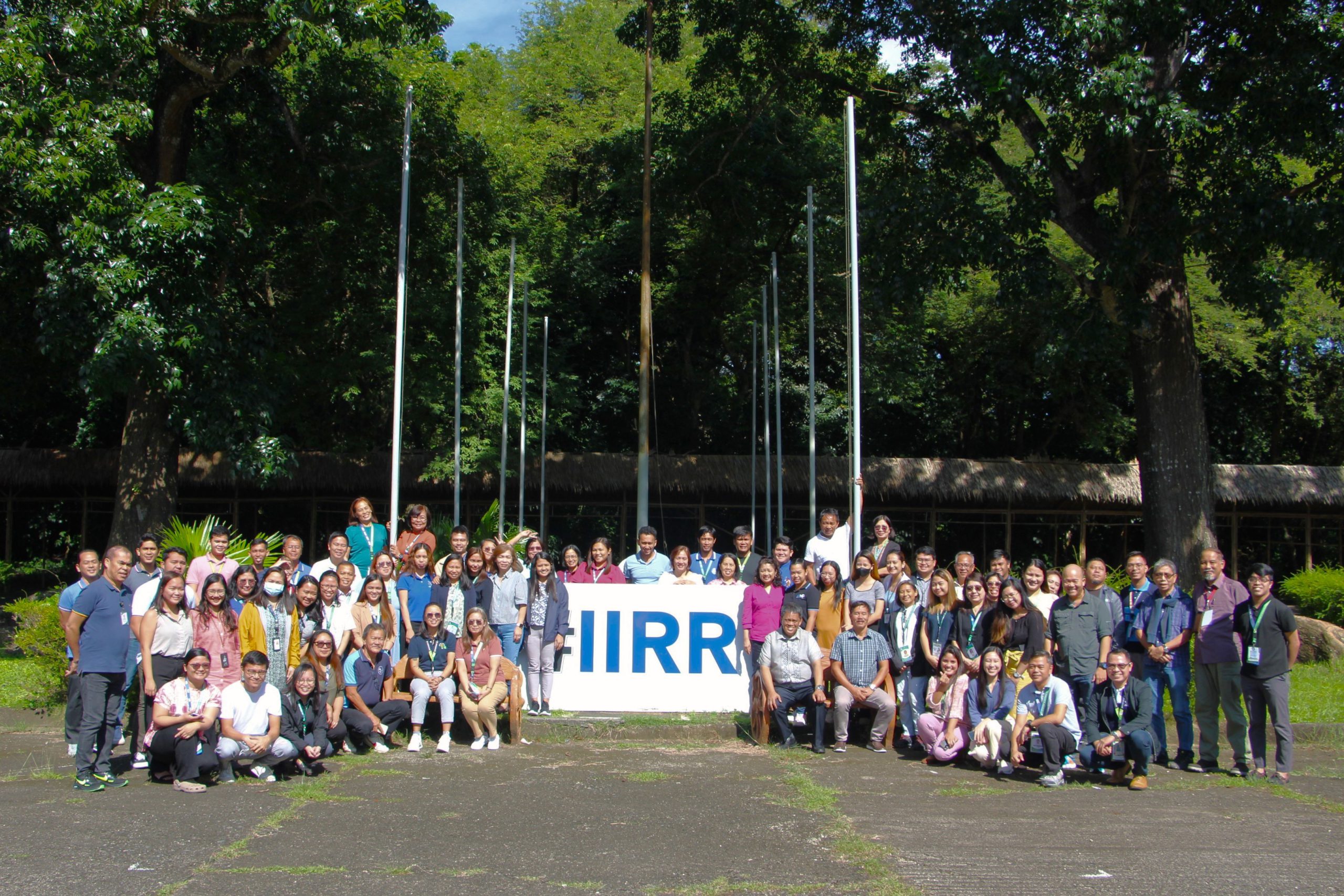 The BDFAP rollout seeks to promote agricultural development that is compatible with ecosystem conservation in areas where agriculture and fisheries are carried out. The goal is to ensure the judicious use of the country's natural resources for sustainability and to conserve the genetic diversity of biological resources used for food and agriculture. At the end of the activity, the participants are expected to prioritize and/or implement strategies and activities under the 6-year BDFAP implementation plan at the national and regional levels.
During the event, Engr. Eduardo V. Alberto, Division Chief of the BSWM-Soil Conservation and Management Division (SCMD), delivered the Key Message highlighting the importance of the DA-DENR JAO 2021-01 as a pioneering agricultural activity that recognizes the promotion of BDFAP in wider agricultural landscapes. He also promoted the current projects of BSWM, such as the technology promotion of Sustainable Land Management (SLM), which aligns with the vision of BDFAP. The event also included plenary sessions on presentations of the salient provisions of JAO 2021-01, an overview of BDFAPs and related initiatives, and materials/references developed, including an assessment tool, standards and training manual, and open forum/discussions. Resource persons were selected from the DA (Policy Research Service; Bureau of Soils and Water Management; Bureau of Agriculture and Fisheries Standards; and Agricultural Training Institute), DENR (Biodiversity Management Bureau), and Biodiversity Corridor project.
On the rollout's second day, the program focused on a site visit at Luntiang Republika Ecfarms, Alfonso, Cavite, where a rapid assessment of the site's potential BDFAP viability was conducted using the BDFAP assessment tool. In addition, the participants also participated in a workshop to improve the BDFAP assessment tool. Various technical personnel from different DA and DENR agencies and bureaus greatly contributed to the advancement of the assessment tool's parameters and indicators.
The event concluded with a Closing Message from Engr. Evangeline Dacumos, Supervising Agriculturist of the BSWM-SCMD and Biodiversity Corridor GEF 6 Project Focal. She expressed her gratitude to all the participants who attended the event and recognized that the journey of mainstreaming the BDFAP initiative is still a long road ahead. However, with the implementation of the rollouts, the BDFAP program will surely be mainstream to the stakeholders of wider agricultural landscapes.