The DA-Bureau of Soils and Water Management (DA-BSWM) successfully conducted its FY 2024 Plan and Budget Workshop last February 8 and 9, 2023, at the BSWM Lopez Convention Hall.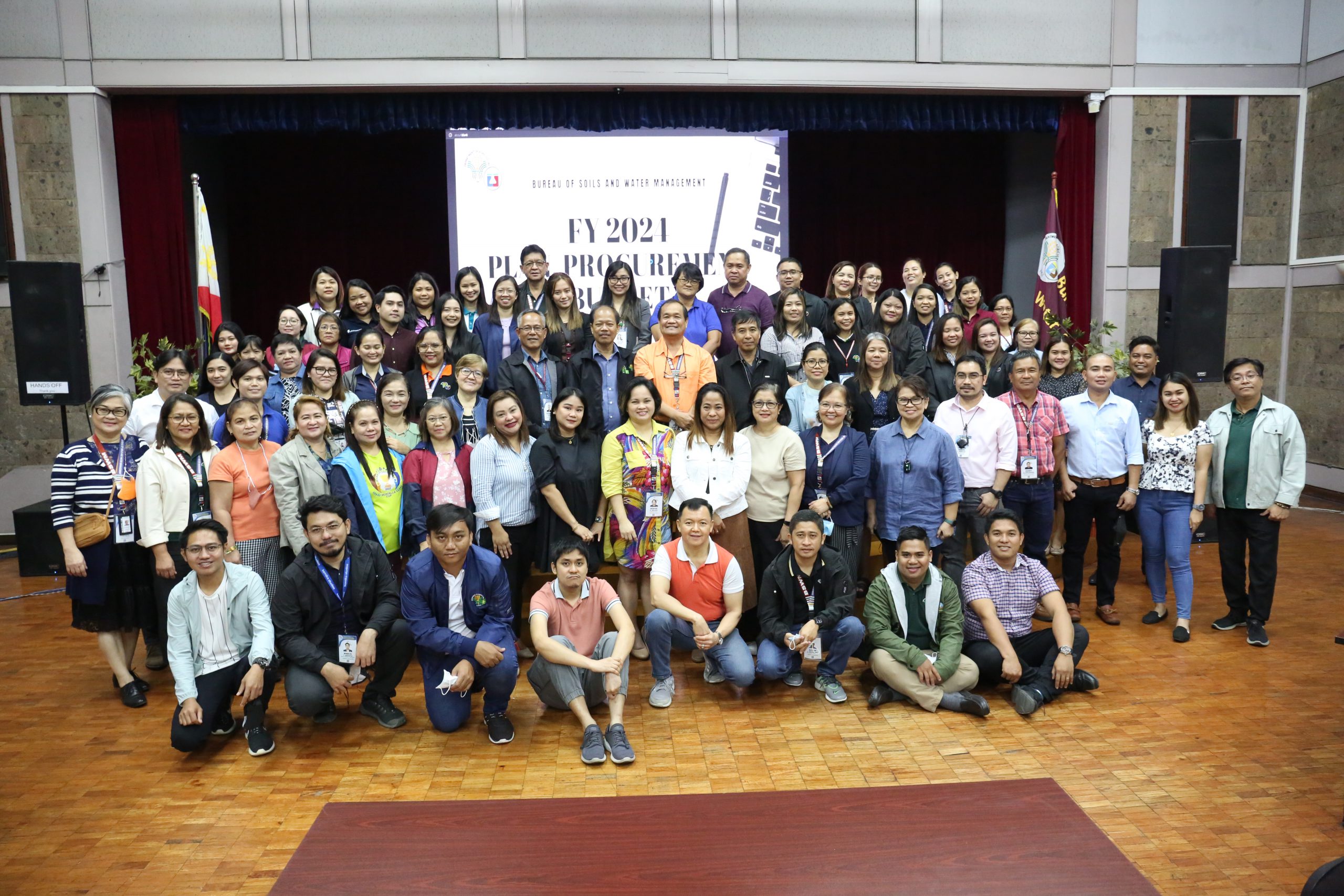 DA-BSWM Assistant Director Denise A. Solano delivered her Welcome Remarks before the participants – the Division, Center, and Unit Heads along with their Planning, Budget, and Procurement Focals. In her message, Asst. Director Solano emphasized the importance of this undertaking, particularly the value of proper planning, budgeting, and procurement. She then commended Ms. Sarah B. Suministrado – Head, Budget Section; Ms. Cathlyn Joy P. Dela Torre – Head, Planning and Monitoring Section; and Ms. France Josephine C. Bautista – OIC, Procurement Management Section, for the conduct of this activity.
This two-day Workshop was held in order to serve as a guide to all DA-BSWM Operating and Administrative Units to set the tone in the crafting of Plan and Budget Proposals for FY 2024, and to ensure that the planning and budget exercise of the BSWM will be aligned to the DA's thrust and strategies as well as of the oversight agencies.