The Bureau of Soils and Water Management (BSWM) through its Property Management Unit headed by Mr. Jodie L. Rico, donated motor vehicles to the municipalities of Morong, Rizal, and Sta. Cruz, Zambales; and Isabela State University. The donation was in accordance with item V no. 4 of Commission on Audit Circular 89-926, and Section 7 of Presidential Decree 1445.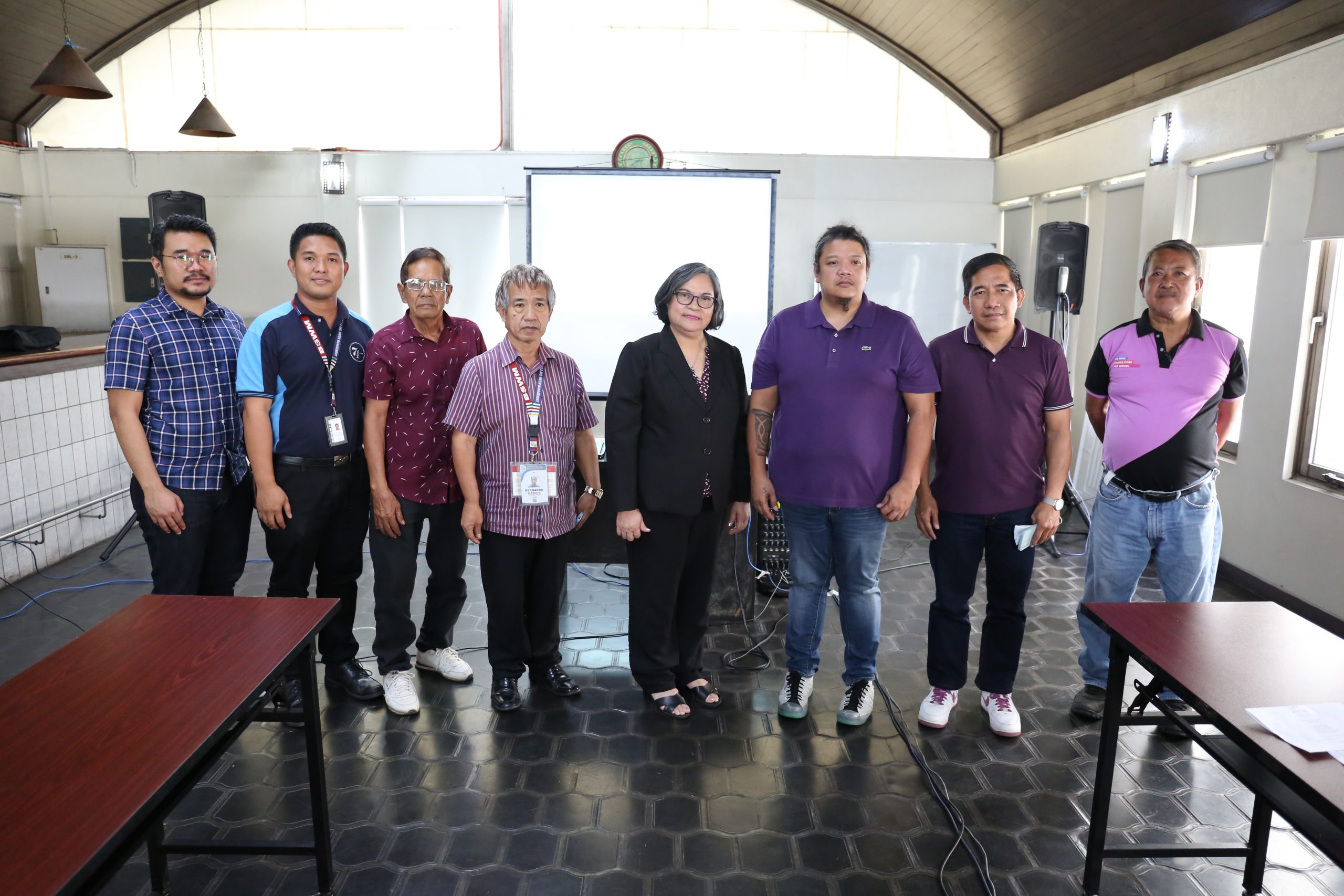 BSWM OIC Director Gina P. Nilo delivered her Welcome Message to the attendees in this activity – particularly to the representatives from the Donees: Hon. Harold C. Ramos, Punong Barangay in Morong Rizal; Hon. Esmael M. Menor, Punong Barangay in Sta. Cruz, Zambales, and Engr. Alfonso R. Simon, Ph.D. of the Isabela State University. In her message, Director Nilo said that the BSWM is open for collaboration when it comes to the development of soil and water resources for agriculture, like that of Small-Scale Irrigation Projects, protection of agricultural lands, and technology demonstrations, among others.
After this, the turnover of accountability was led by Director Nilo, assisted by OIC-Assistant Director Bernardo B. Pascua and Mr. Rico. Upon the turnover, response from the Donees were heard. Punong Barangay Ramos and Punong Barangay Menor said that the vehicles will be used for the transportation, most especially of Senior Citizens, constituents going to vaccination sites, those that need hospitalization, for delivering relief goods, among others. Engr. Simon of Isabela State University then said that the vehicle will be used as an Educational and Instructional Aid for the students taking up courses on Automotive.
Next to the turnover of accountability was the signing of the Deed of Donation and the Prayer of Declaration for the motor vehicles. To end the activity, OIC Assistant Director Bernardo B. Pascua delivered his Closing Message.