The DA-Bureau of Soils and Water Management (DA-BSWM), in partnership with the Agricultural Training Institute – Central Luzon (ATI-CL), initiated a comprehensive training program focused on the construction supervision for Small Water Impounding Projects (SWIPs) last May 22 to 27, 2023 at Merryland Integrated Farm and Training Center, Inc., Brgy. Taal, Pulilan, Bulacan.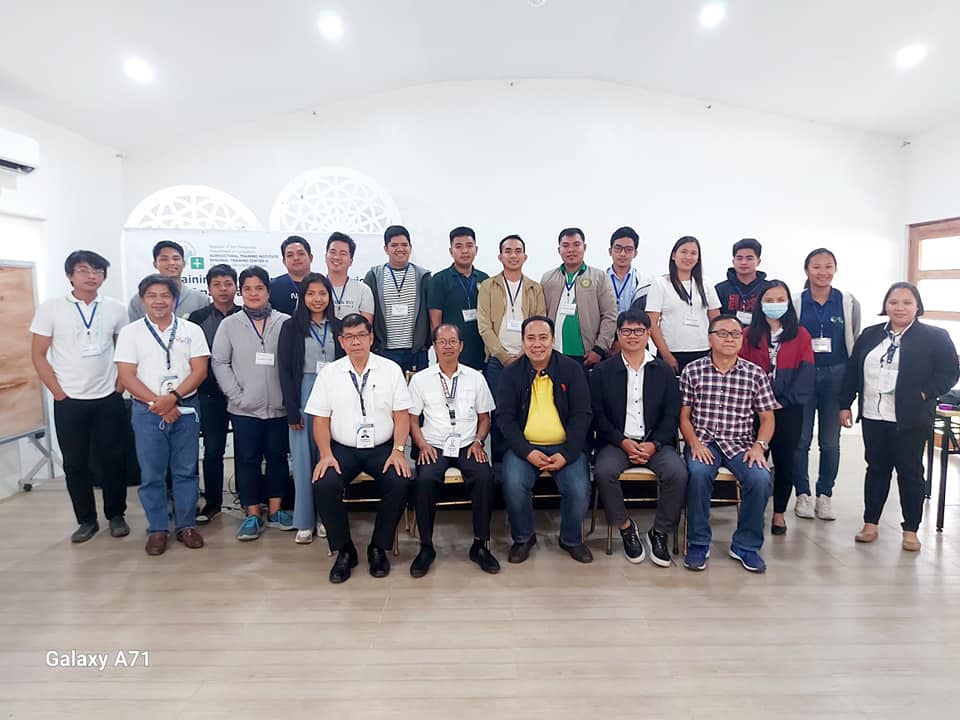 The said training aims to equip the Agricultural Biosystem Engineers and Agricultural Extension Workers (AEW) from the Provincial and Local Government Units of Region CAR, I, II, III, IV-A, IV-B, V, VI, VII, VIII, IX, X, XI, XII, and BARMM with necessary knowledge and skills to effectively oversee the construction and maintenance of the essential water infrastructure projects. Also, the training focuses on technical aspects such as site selection and surveying, design, quality control, and construction management system.

This partnership of the DA-BSWM with the ATI-CL holds great potential to transform the way small water impounding projects are executed in our country, especially on the implementation of the Mandanas-Garcia Ruling. By bolstering the capacity of professionals involved in the construction and supervision of these projects, the government aims to improve the overall quality and effectiveness of such infrastructure, leading to enhanced water availability, increased agricultural productivity, and better rural livelihoods.

During the training, the DA-BSWM was represented by the Water Resources Management Division (WRMD) Chief Ernesto B Brampio and Technical Staff Engr. Diosdado Manalus, Engr. Alberto De Guzman and Engr. Erwin Reños.

Furthermore, Small water-impounding projects play a crucial role in mitigating the effects of water scarcity, improving agricultural productivity, and promoting overall rural development. As the training program rolls out, it is anticipated that the positive impact on small water impounding projects will be felt across the nation, heralding a new era of sustainable water resource management and rural development.
DA #BSWM #SWIP