In the conclusion of the Soil/Land Resources Evaluation and SAFDZ-CLUP Integration Project (SLREP) of the Municipality of Pura, Tarlac, a Team from the Department of Agriculture-Bureau of Soils and Water Management (DA-BSWM) Agricultural Land Management and Evaluation Division (ALMED) conducted an output presentation with the Municipality last April 13 to 14, 2023. The presentation was held at the Municipal Hall of Pura.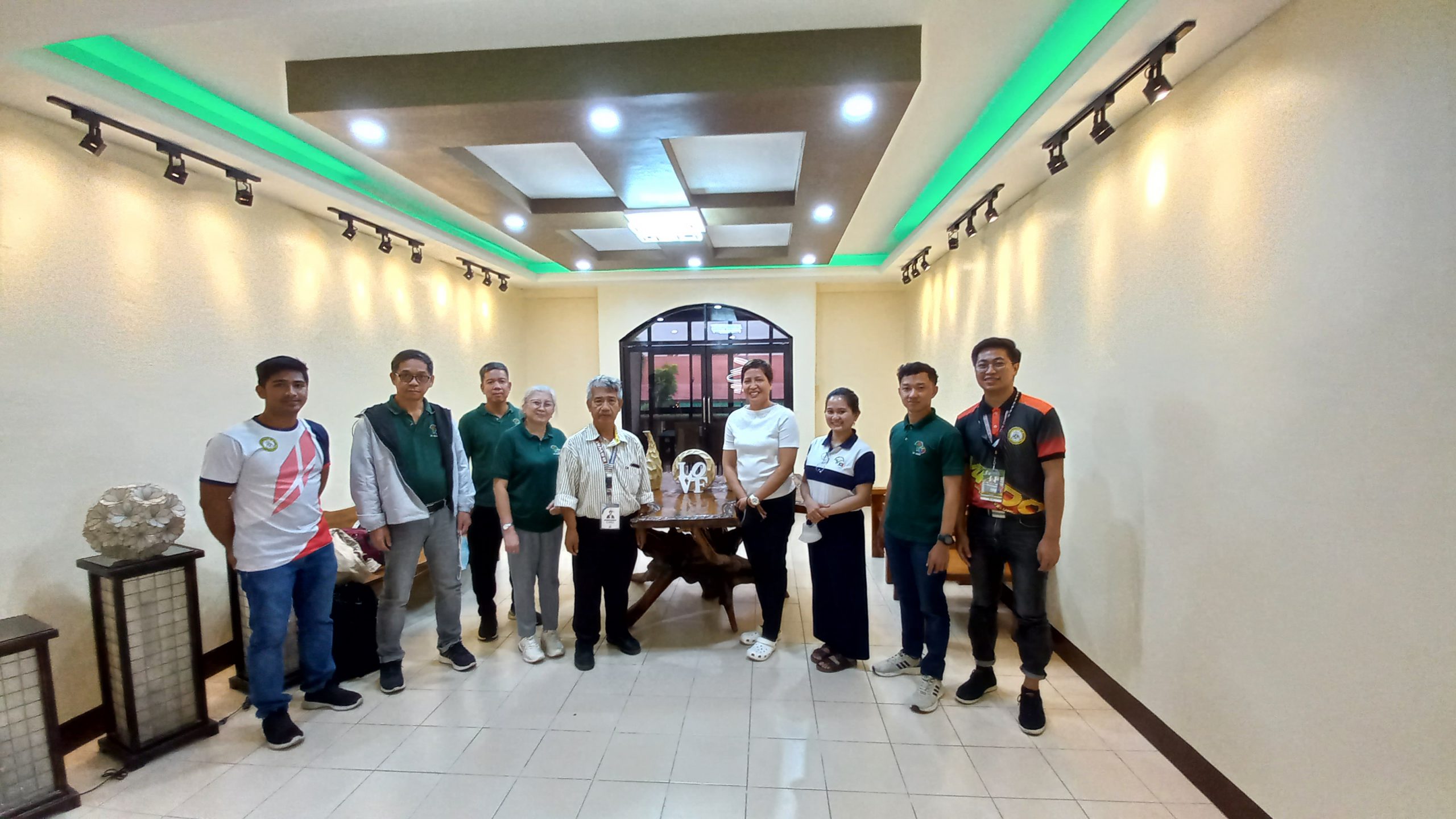 During the activity, the DA-BSWM ALMED team, headed by Mr. Bernardo B. Pascua, with Ms. Angelica Ecito, Mr. Edgar Natividad, Ms. Regine Marie Sabornido, and Mr. John Algen Mendez,presented the maps and reports per discipline: Project Overview, the NPAAAD/SAFDZ and the Agri-Industrial Development and Investment; Agro-Climate and Soil Fertility; Pedo Ecological Zone, Land Management Unit (LMU) and Land Use, Slope, Erosion and Flooding; and Land Evaluation and Land Suitability.
The output presentation was attended by Municipal Councilor Timoteo D. Balmores, Municipal Agriculturist Leo Transfiguracion, and Municipal Planning Officer Abegel Pagatpatan to represent the Municipality of Pura, Tarlac.