November 3, 2022 – The DA-Bureau of Soils and Water Management (DA-BSWM) joined the Department of Agriculture (DA) Kick Off Program of the National Rice Awareness Month (NRAM) at Liwasang Aurora, Quezon City Memorial Circle to launch this year's theme A B K D ng NRAM.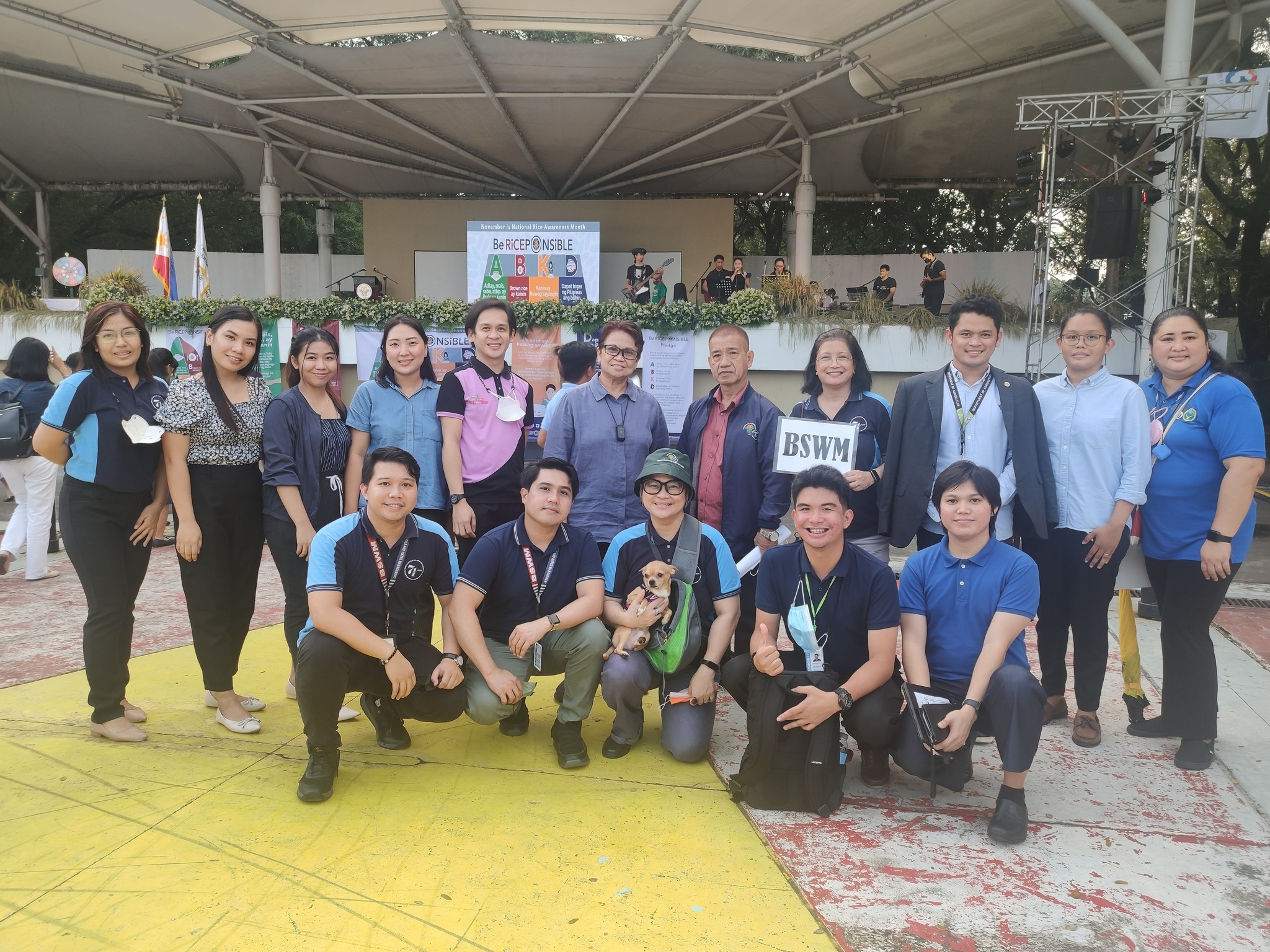 OIC Assistant Director Bernardo B. Pascua together with the DA-BSWM Delegation participated the Kick Off.
As mandated by Proclamation No. 524 series of 2004, the National Rice Awareness Month is celebrated in the Philippines annually every month of November advocating the Be RICEponsible mantra in the consumption of rice, to enlighten the awareness on the benefits of eating brown rice and to patronize rice produced by the Filipino farmers.
#DA #BSWM #RICEponsible