Researchers from the DA-BSWM Soil and Water Resources Research Division (SWRRD) has recently established an on-farm trial entitled "Nitrogen Fertilizer Use Efficiency (NFUE) to Increase Grain Yield and Minimize Nitrogen Loading from Selected Irrigated Rice Areas in the Philippines". This is an off-shoot study from a previous research wherein it was found out that much of the fertilizer nitrogen applied to the soil (approximately 50% or more) is not taken up by the plant. Instead, it is lost in the environment either through evaporation, leaching, or other environmental processes, thereby creating issues of nitrogen loading to the water bodies.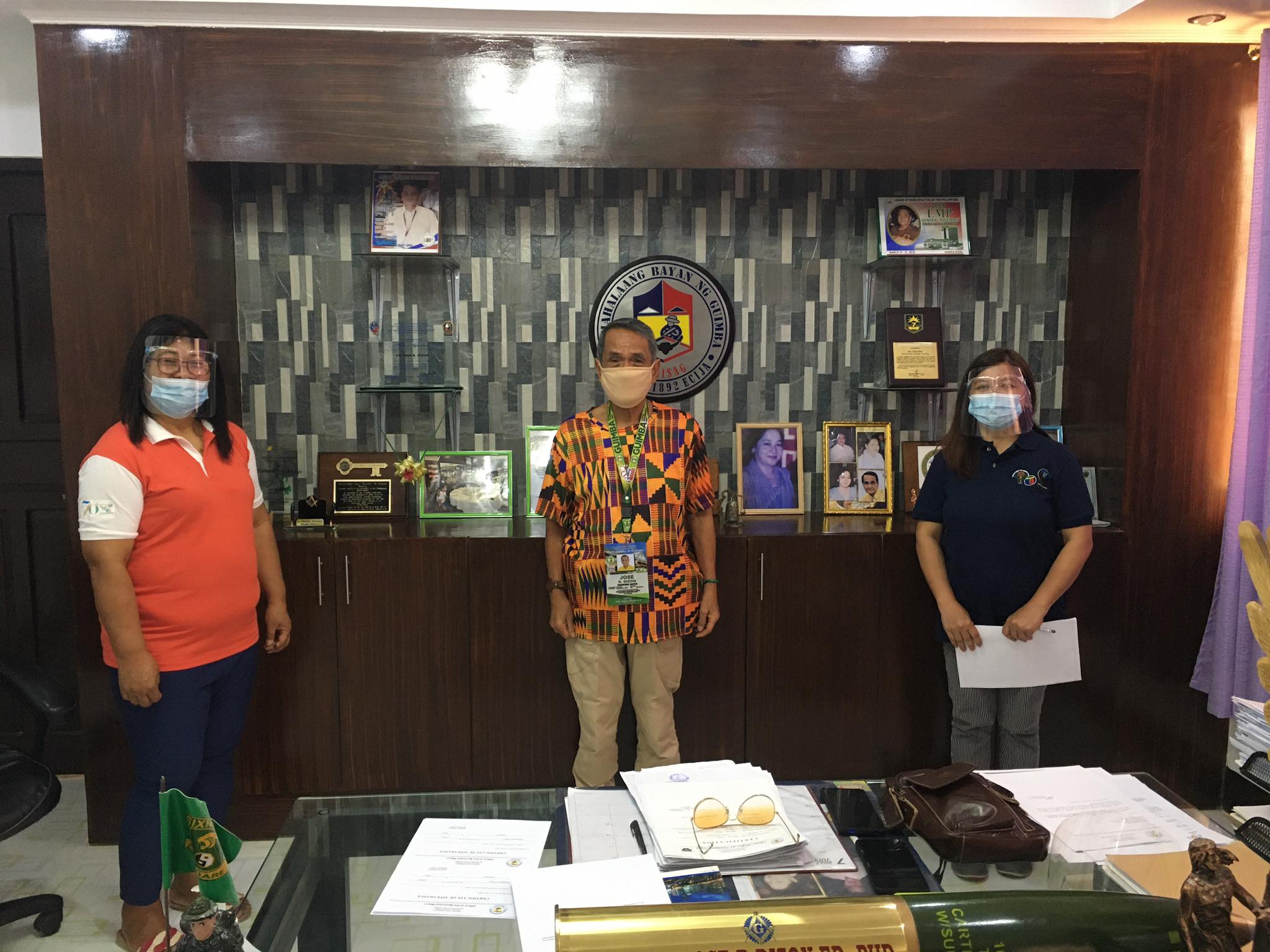 Aimed to develop site-specific NFUE to increase yield and income and minimize nitrogen loading to the water systems, the study will be conducted in three (3) selected major rice producing regions in the country, particularly in III, VI, and XII. The study sites will be further categorized based on the soil Nitrogen Levels (Low, Medium, and High). Direct quantification of the NFUE within the area of coverage shall be determined using the isotopic tracer technique. The samples will be analyzed using the Continuous Flow – Isotope Ratio Mass Spectrometer (CF-IRMS) which will be done by the partner Institution, Philippine Nuclear Research Institute.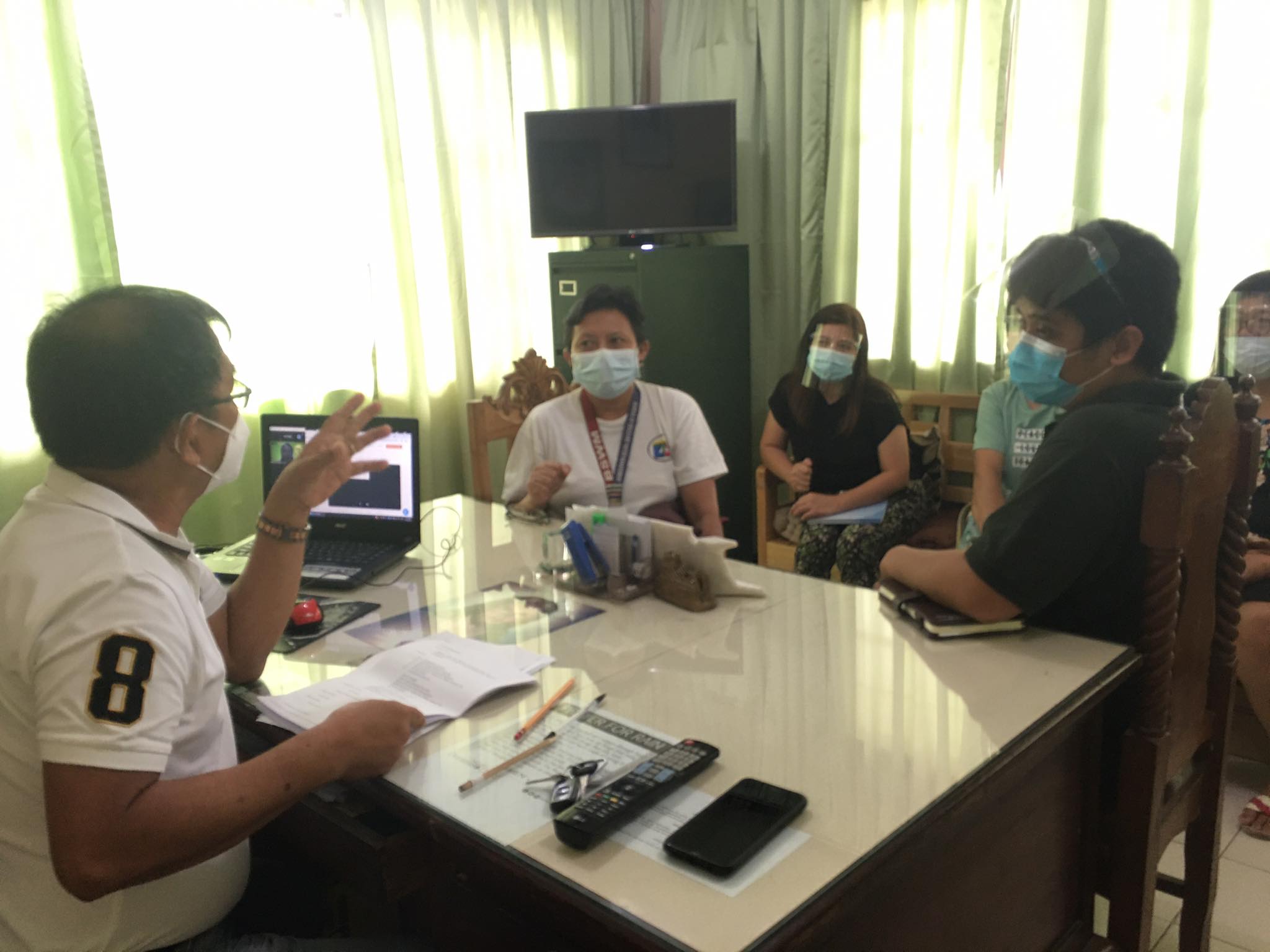 Headed by the study leader, Ms. Jacqueline S. Rojales, under the supervision of Dr. Edna D. Samar, Division Chief of SWRRD, the team has launched in Nueva Ecija Region III for the Wet Season particularly in Science City of Munoz (Low Nitrogen), Guimba (Medium Nitrogen), and Talavera (High Nitrogen). In coordination with the BSWM Soil and Water Area Coordinator for Region III, Mr. Ronald Allan A. Dimaano, technical briefings to the concerned stakeholders were conducted prior to the establishment of the on-farm trials.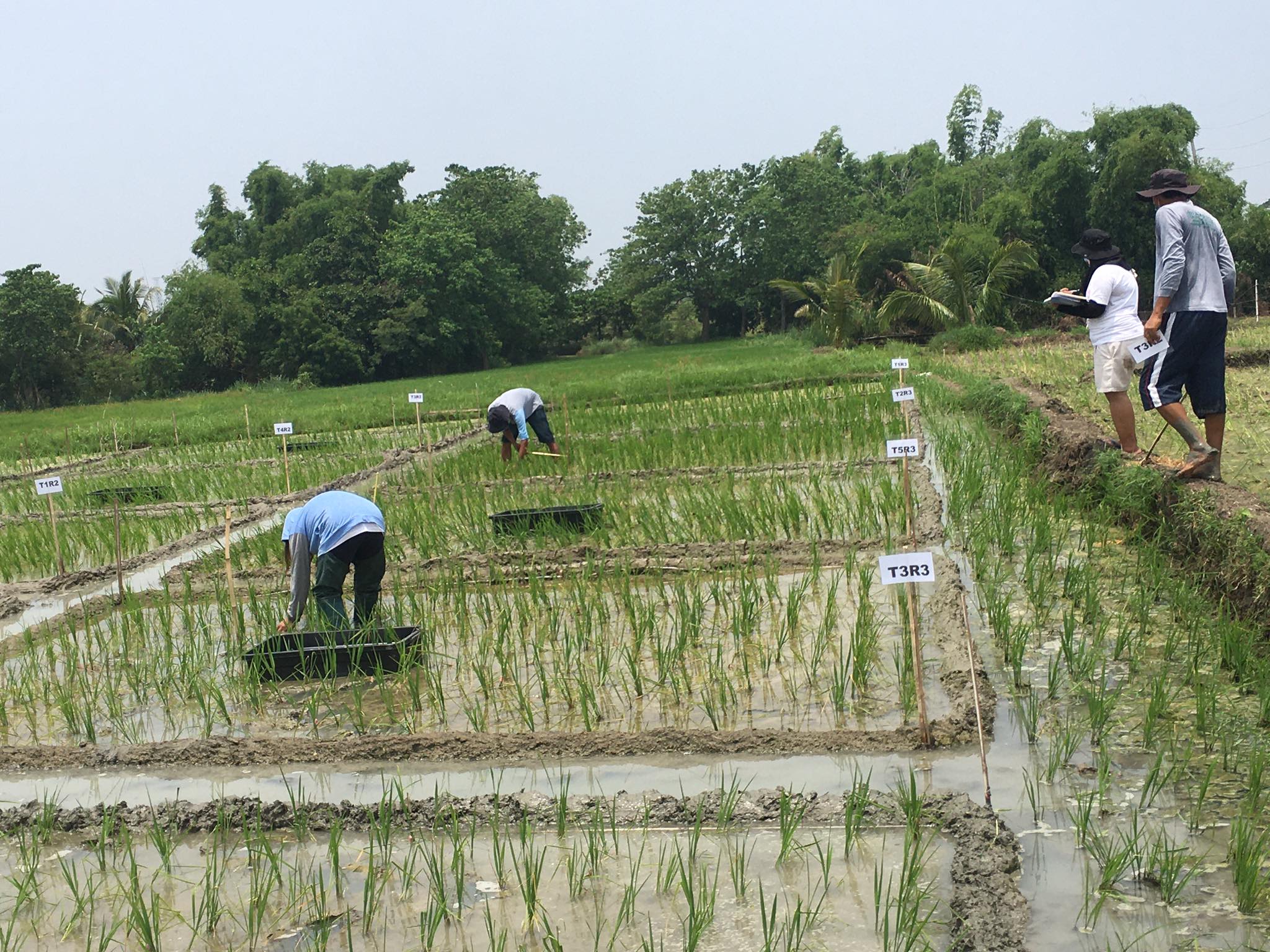 The trials consist of five (5) treatments (farmer's practice, 0, 90, 120, and 150 kg/ha Nitrogen fertilizer rates). NSIC Rc 222 rice variety shall be used as test crop in all study sites. Meanwhile, the on-farm trials for Regions VI and XII shall be established during the coming Dry Season. The study is expected to be completed after 4 cropping seasons (2 dry and 2 wet seasons).