Around 50 members of various Farmers' Cooperatives and Local Government Unit (LGU) Personnel from Iloilo City, Roxas City, and Panay, Capiz have completed the Hands-on Training on the use, operation, and maintenance of Composting Facility for Biodegradable Waste (CFBW) at Roxas City and Brgy. Tanza Sur, Panay, Capiz on February 20 to 22, 2023.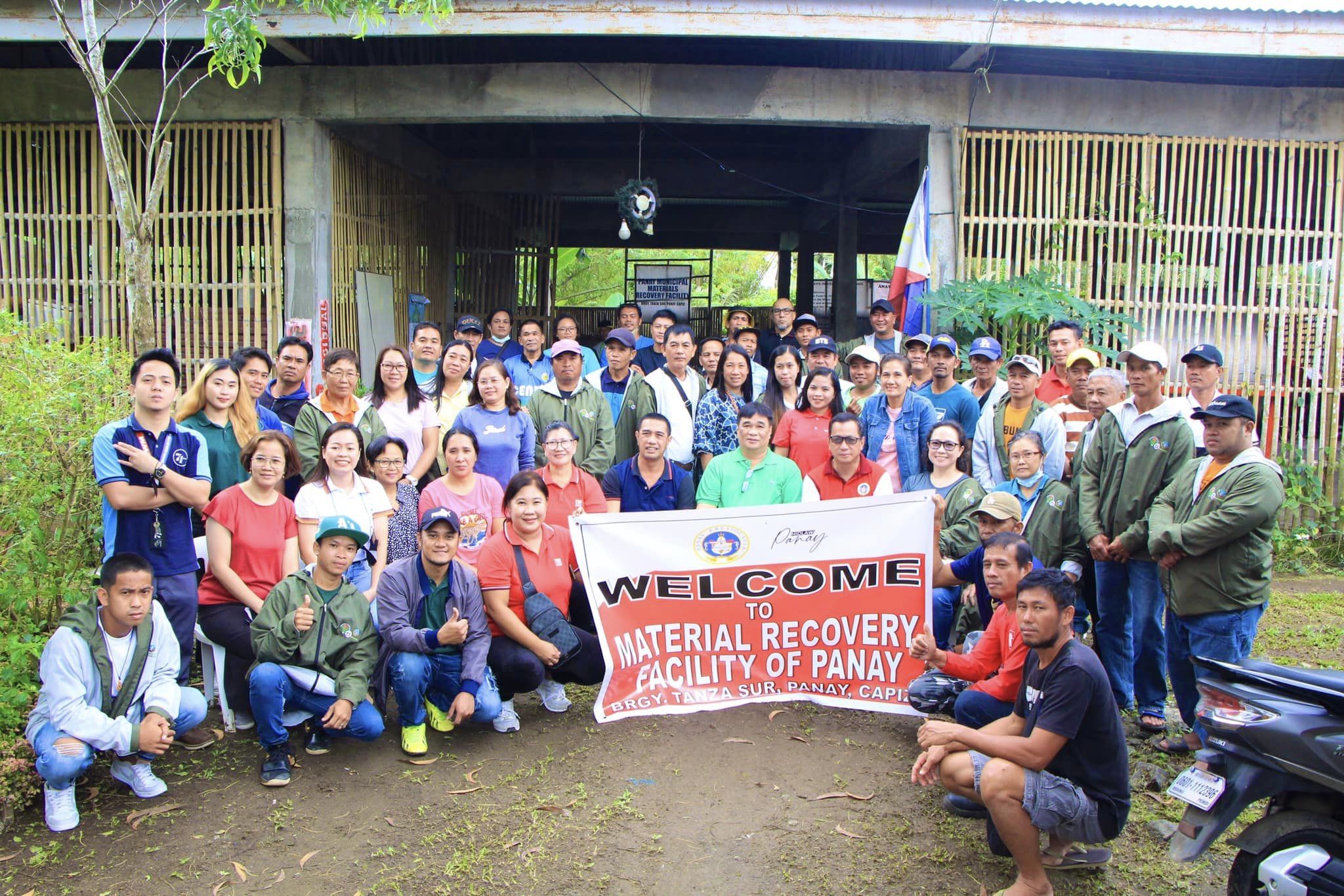 In the message of the DA-Bureau of Soils and Water Management (DA-BSWM) Director Dr. Gina P. Nilo delivered by the Region VI Soil and Water Area Coordinator (SWAC) Engr. Corazon D. Ditarro – enhancing soil health with organic agriculture is one commitment of the BSWM. She added that the Training will equip the CFBW operators with the mindset of making a positive impact on the environment while improving soil health.
In addition, Capiz Provincial Agriculturist Sylvia V. Dela Cruz committed to strengthen the Project implementation. "We are facing costly agricultural input, and as farmers of Capiz, we should work together with our partner agency. Our cooperation will benefit not only your association but the farmers of our province," PA Dela Cruz said during the Training.
The CFBW converts biodegradable waste into organic compost, which can be used as complementary or substitute on the commercial inorganic fertilizer. It also accelerates the process of composting and hastens decomposition.
The three-day Training activity was facilitated by the DA-Bureau of Soils and Water Management-Organic Agriculture Program Management Team (DA-BSWM-OAPMT) in support to the CFBW RU Foundry and Machine Shop Corporation – the organizer of Training.
Experts from DA-BSWM and RU Foundry namely Engr. Corazon D. Ditarro, Engr. Dinar Icayan and Agriculturist Dante P. Escarmoso respectively, served as the Resource Persons and Trainers of the activity.
#DA #BSWM #OrganicAgriculture