As part of the Department of Agriculture (DA) 2023 National Women's Month Celebration Kick Off Program, Employees from the DA-Bureau of Soils and Water Management (DA-BSWM) and other DA Attached Agencies and Bureaus became more aware on Republic Act No. 9262 or the Anti-Violence Against Women and their Children (VAWC) Act of 2004 after attending the seminar held at the DA-BSWM Lopez Convention Hall on March 6, 2023.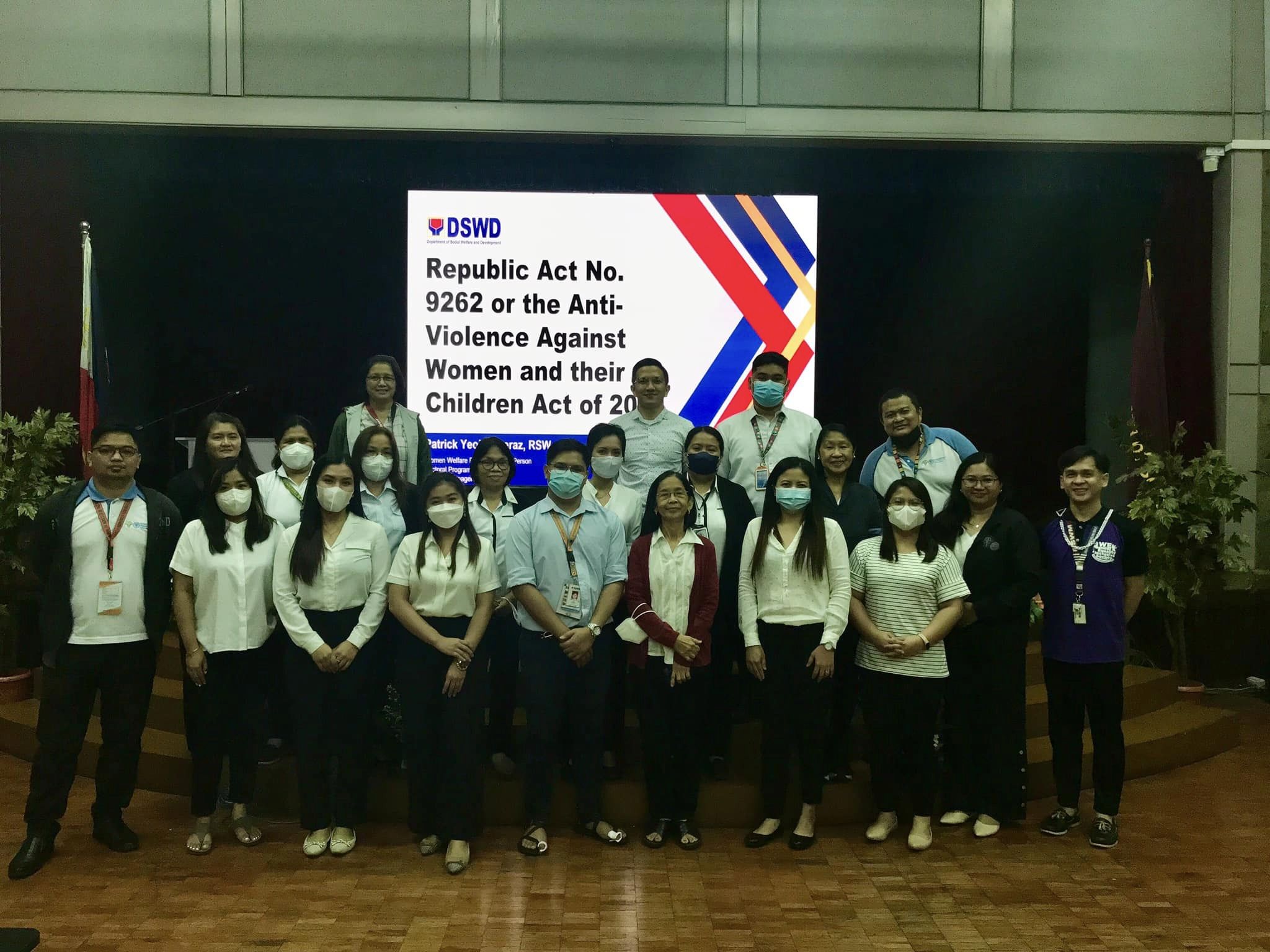 One of the Department of Social Welfare and Development (DSWD) Registered Social Workers, Mr. Patrick Yeoj G. Peraz, served as the Speaker for the Seminar. He explained the relevant provisions of RA 9262, with concrete VAWC cases and appropriate actions in order to address them.
During the seminar, Mr. Peraz pointed out the possible significant contribution of the DA Attached Agencies and Bureaus to help the data synchronization of VAWC-related cases and to eradicate the instances in the future, especially in the workplace.
The National Women's Month 2023 is aligned with the theme "WE for gender equality and inclusive society," which aims for profound economic and social transformation to reinvigorate job creation and accelerate poverty reduction by steering the economy back on a high-growth path. The 2023 NWM also highlights that growth must be inclusive, building an environment that provides equal opportunities to all Filipinos and equipping them with skills to participate fully in an innovative and globally competitive economy.