MESSAGE OF THE DIRECTOR
God is good all the time! All the time, God is good!
We have been countlessly declaring the goodness of God in our lives, particularly with the Bureau of Soils and Water Management (BSWM). Indeed, for the last 71 years, the Lord has been our guide as we fulfill the very mandate of the agency – the sustainable management of soil and water resources for agriculture.
For the past years, we have been confronted with a lot of challenges, among others is the pandemic. But we have never forgotten our vocation for the nation. There are still a lot that we have accomplished despite the limitations. And that is what public service is all about – being unhindered, unstoppable.
In this generation of technological advancement, we take advantage of all kinds of available media for us to reach out to the populace, and bring the products and services that we offer, even amid challenging times.
As we envision a sustainable management of soil and water resources for agricultural production systems that are in harmony with nature where food is health-safe and food resource production is economically viable and socially acceptable, we want you, our clientele, to be regularly updated of our accomplishments and endeavors, since we are doing these things particularly for you.
Thus, it is my pride and honor to welcome you all to the Bureau of Soils and Water Management (BSWM) website!
With this tool, we are optimistic that we will have a wider audience reach, providing relevant information about the DA-BSWM – our programs, activities, and projects, including our history and the opportunities that the agency offers. Aside from these, expect more contents in this website as we commit ourselves towards continual improvement.
In closing, I just want to share how privileged I am to be leading this agency in such a time as this. As One BSWM, we look forward to more accomplishments, both in local and international arena, contributing to the betterment of the agriculture sector. Allow us to share them with you through this website and the rest of our platforms.
Again, welcome to the BSWM website and we hope that you'll have a productive visit.
Thank you very much!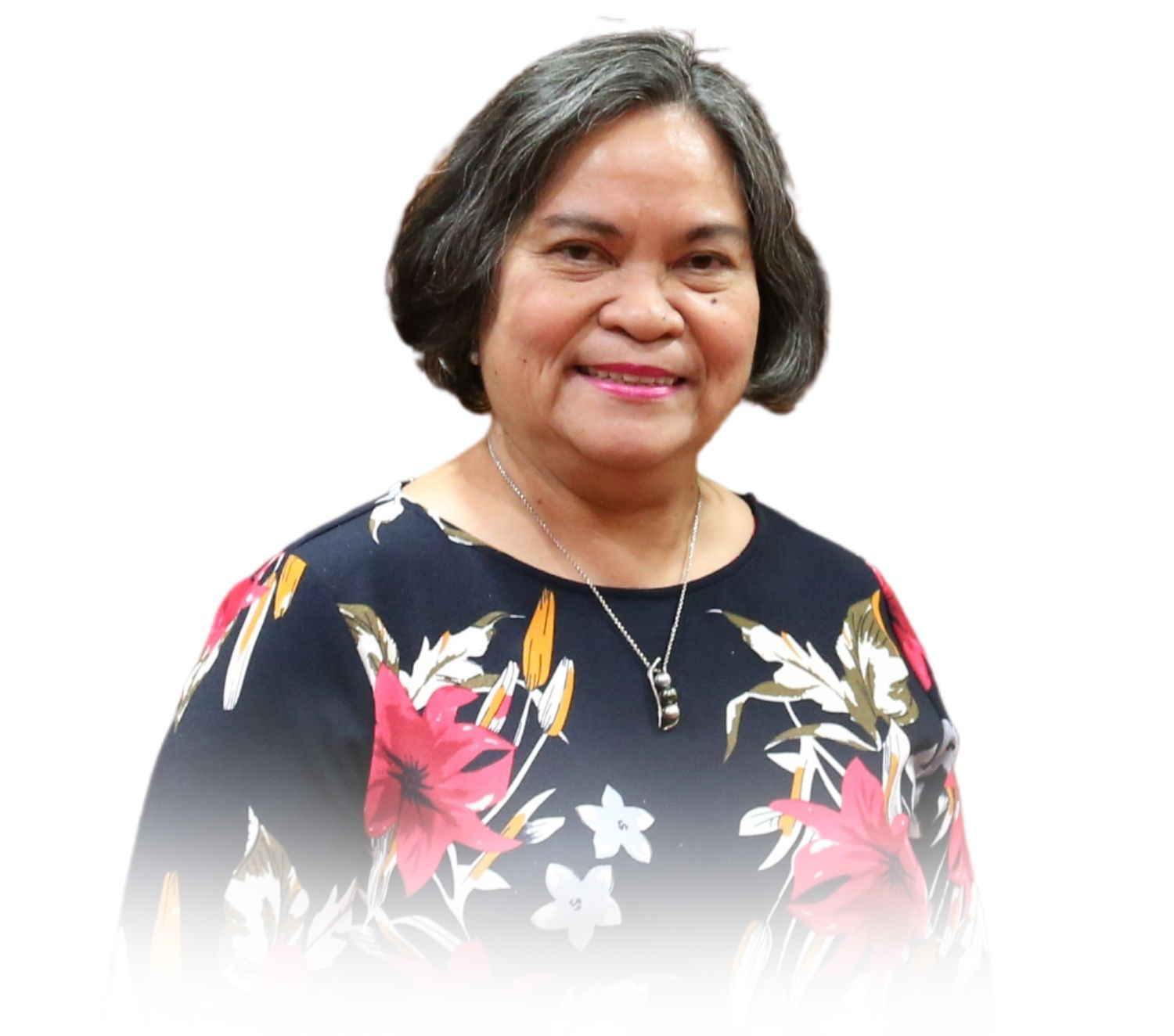 GINA P. NILO, Ph. D.
Director