As part of its efforts in ensuring compliance with the ISO 9001:2015, the Bureau of Soils and Water Management conducted its Internal Quality Audit (IQA) from 31 August 2022 to 09 September 2022, at the National Soil and Water Resources Research and Development Center for Highland, Lowland-Upland, and Hillyland Pedo Ecological Zones, and at the BSWM office in Quezon City.
Headed by Ms. Nancy C. De Sagun, the Internal Quality Auditors audited a total of 20 offices composed of the seven Technical Divisions, three Research Centers, and 10 Administrative and Finance Units.
The audit started with an opening meeting with all the process owners, wherein BSWM OIC-Director Gina P. Nilo, Ph.D. underscored the importance of and the benefits that the offices will gain from the conduct of the IQA. Said activity concluded through a closing meeting with the process owners on 09 September 2022. The closing meeting aimed to discuss the findings of the Internal Quality Auditors.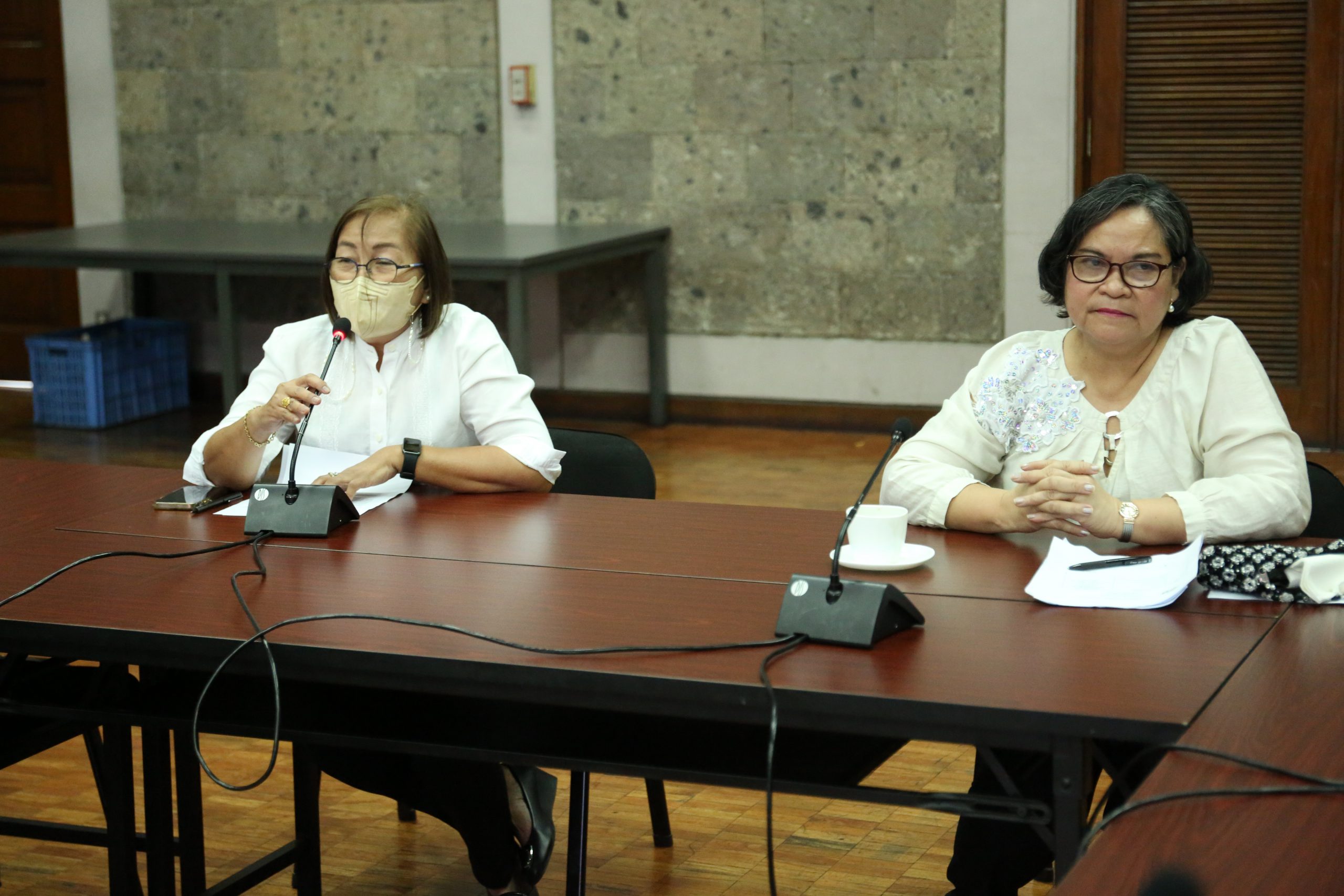 Opening Meeting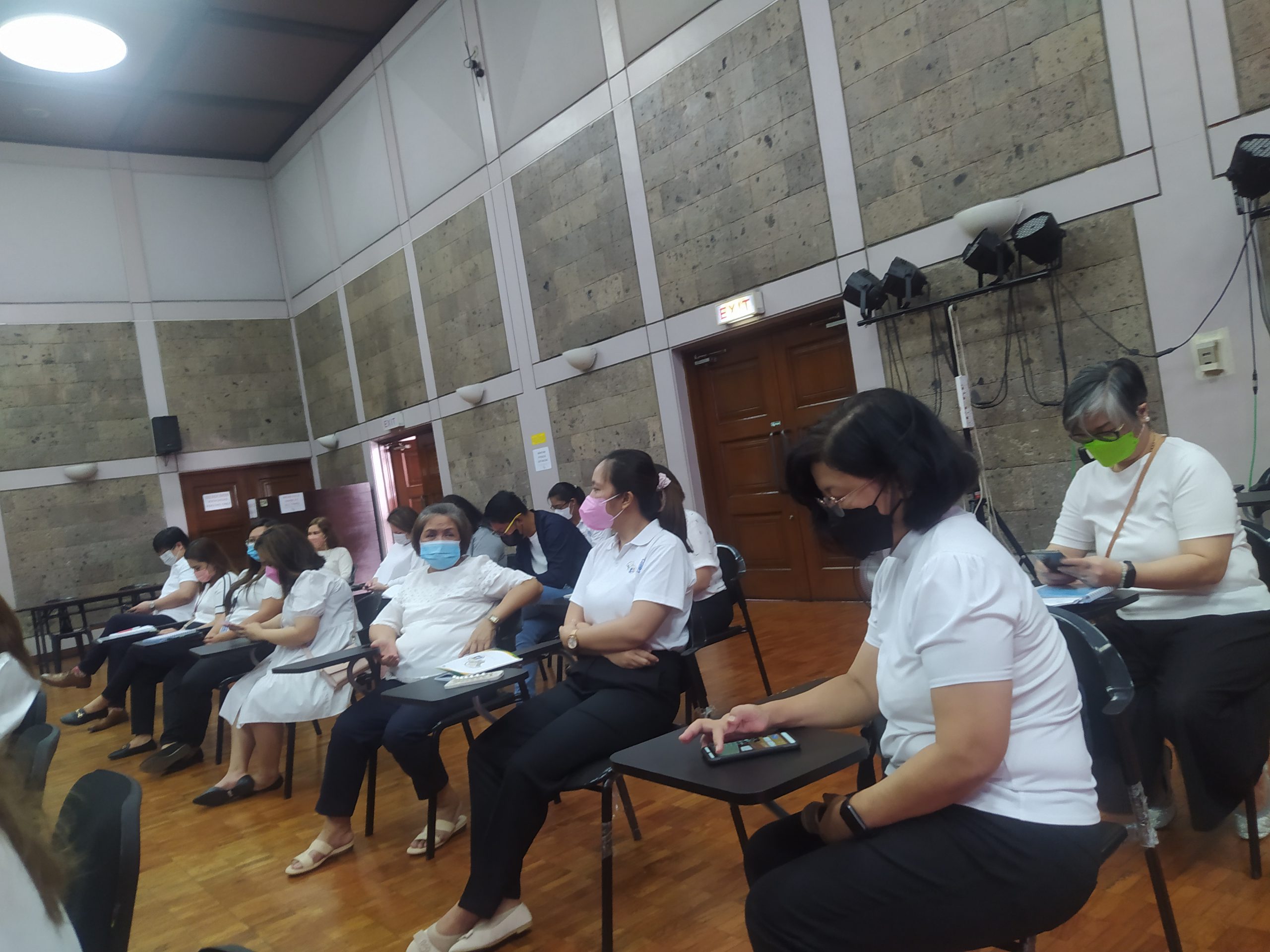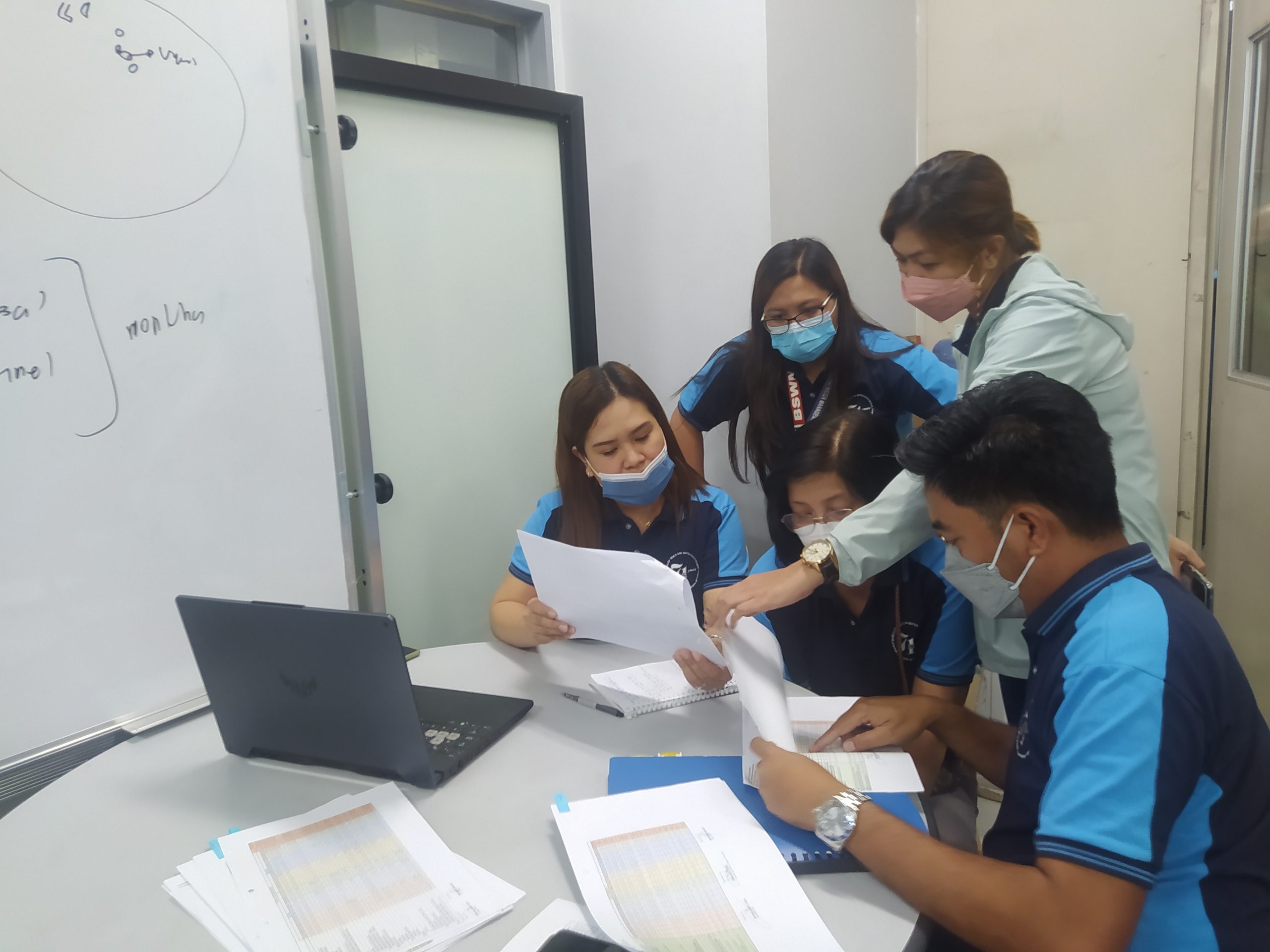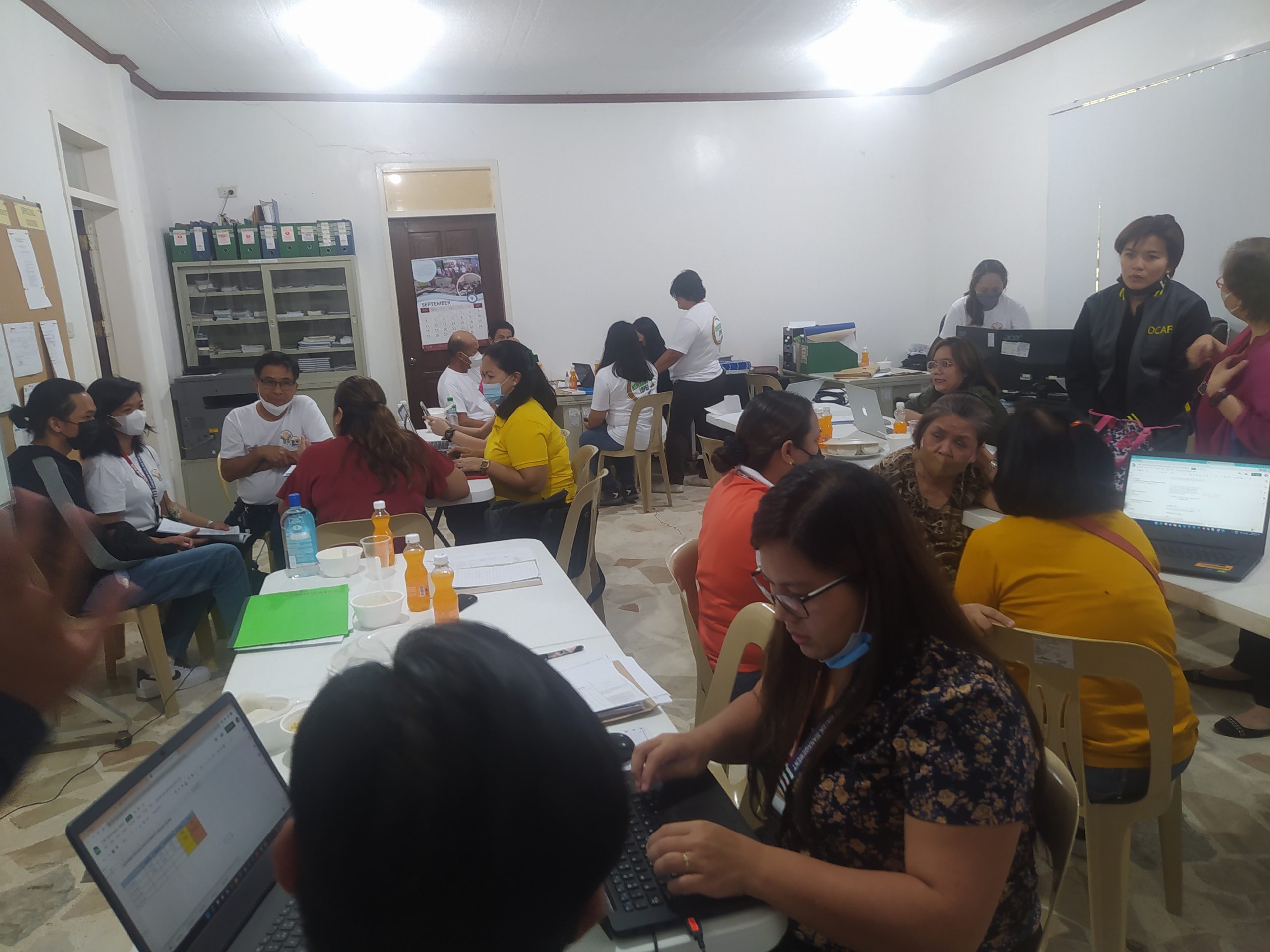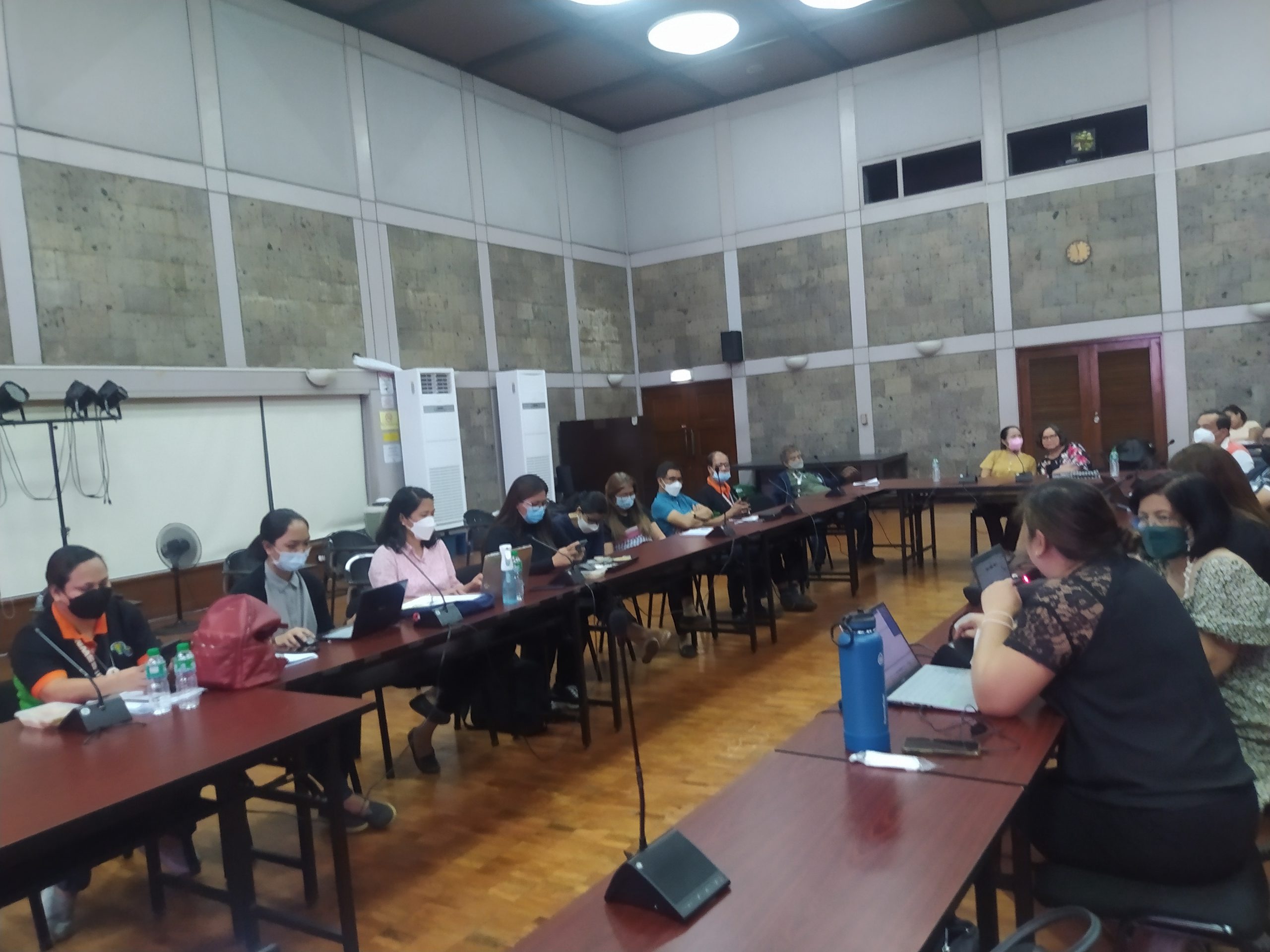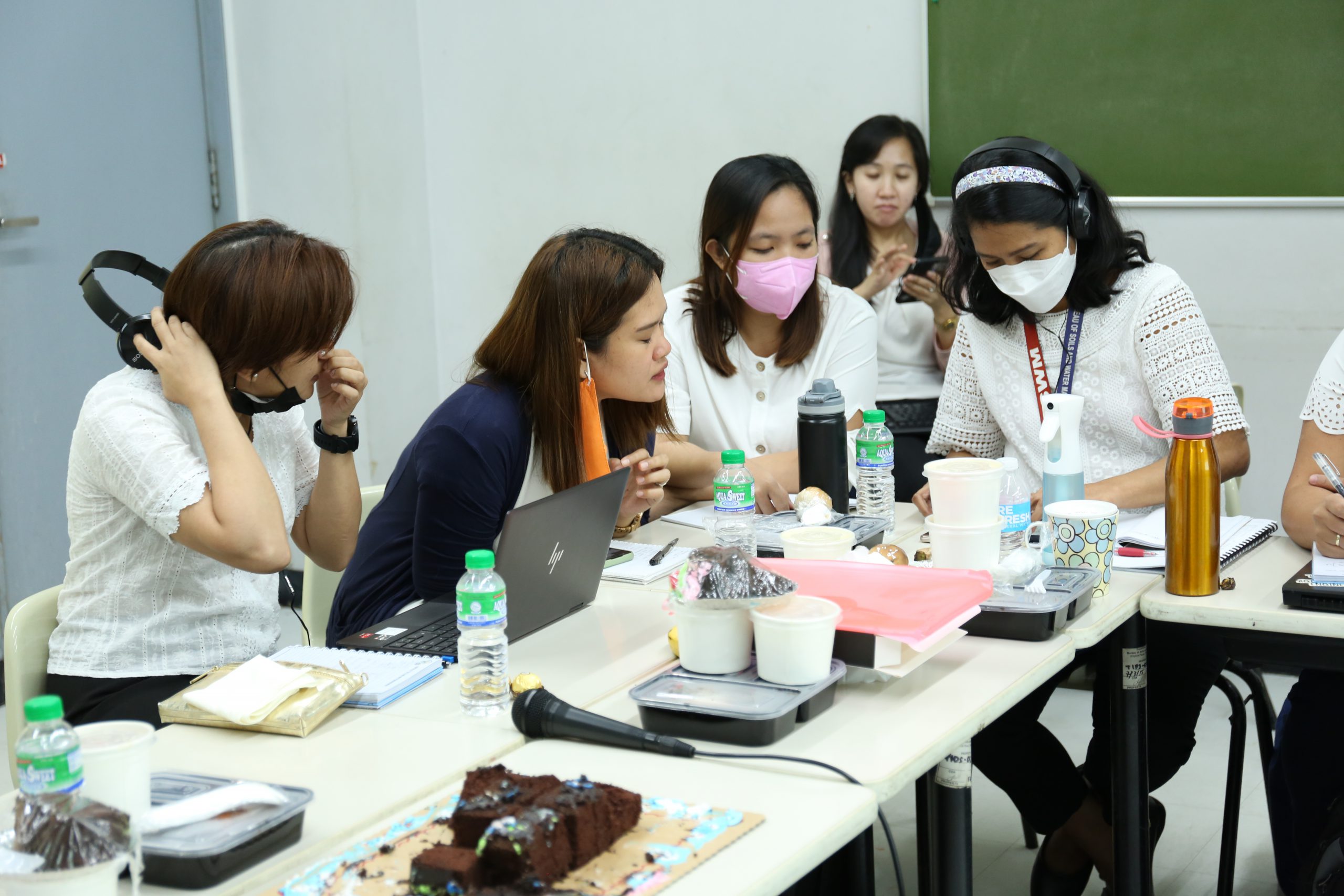 Calibration of Auditors