The DA-Bureau of Soils and Water Management (DA-BSWM) OIC Director Gina P. Nilo met with Agusan Del Sur 2nd District Hon. Eddiebong G. Plaza, Agusan Del Sur 1st District Hon. Alfelito "Alfel" M. Bascug and Rizal 4th District Juan Fidel Felipe D. Nograles to discuss the intensive implementation of Soil Health in the Philippines at the DA-BSWM in Quezon City on November 8, 2022.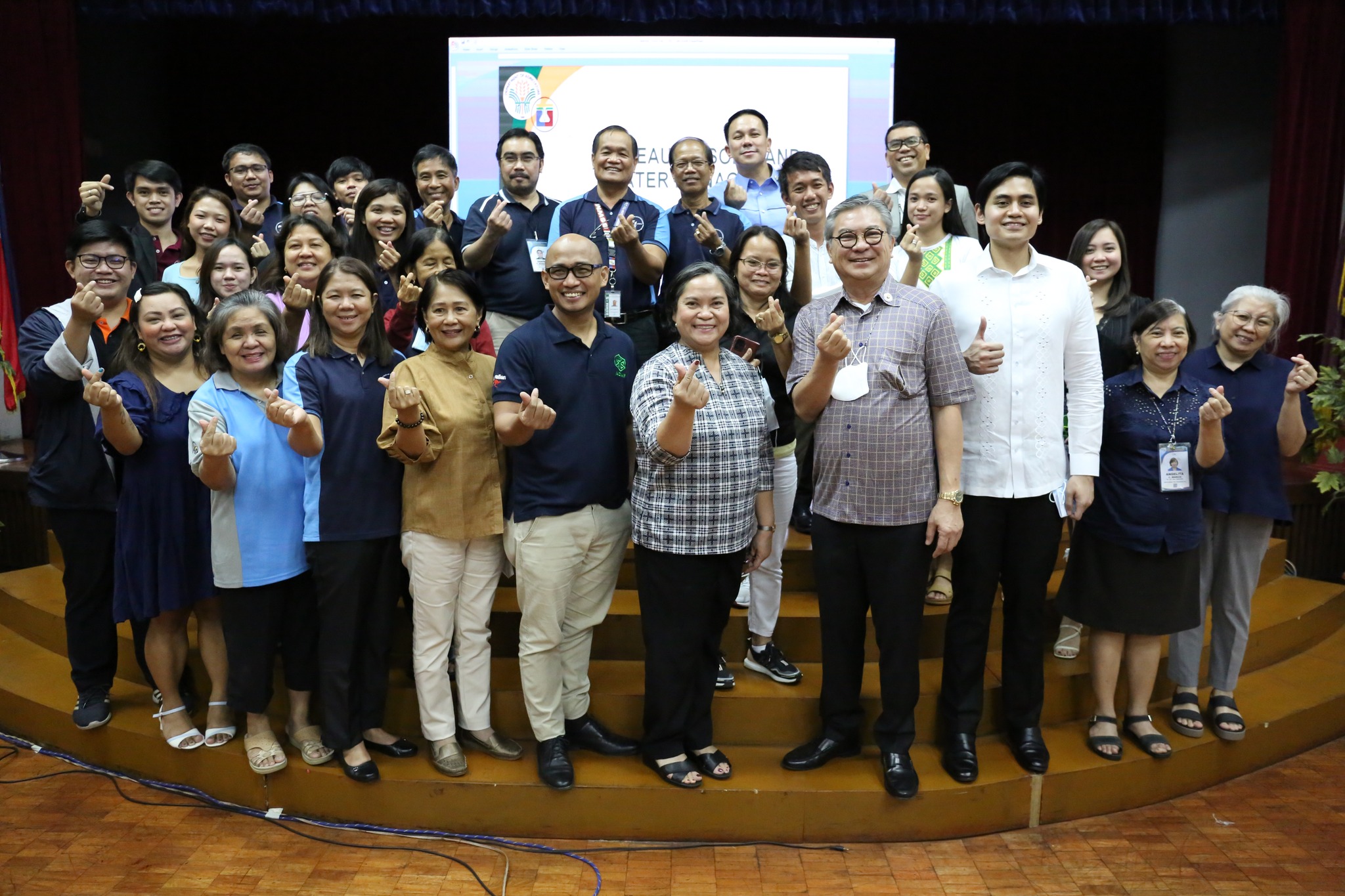 During the meeting, OIC Director Nilo expressed her appreciation for the continued support of the Congressmen in uplifting the health of the Philippines' soils. She stressed that the DA-BSWM would fully support the visions of Congressman Plaza, Congressman Basug, and Congressman Nograles to upgrade the capacity and harmonize all the Regional Soils Laboratory to accommodate more Filipino farmers.
The DA-BSWM Division Chiefs, Scientists and Scholars from Agusan del Sur, and House of Representatives Technical Staff were present in the meeting. The discussion focused on the upgrading and retrofitting of the Regional Soils Laboratory equipment which will boost the quality and overall health of the soil in the country and increase the yields and better incomes of Filipino farmers.
#DA #BSWM