The Department of Agriculture-Bureau of Soils and Water Management (DA-BSWM) Adaptive Balanced Fertilization Strategy (ABFS) Region IV-A Implementation Team headed by Mr. Joven P. Espineli, conducted a Technical Briefing and Capability Building of Farmers on Adaptive Balanced Fertilization Strategy on May 10 and 11, 2023. The event was conducted at the Quezon Agricultural Research and Experiment Station (QARES), Tiaong, Quezon, and in Brgy. Sta. Catalina Norte and Sur, Candelaria and Brgy. Behia, Tiaong, Quezon, respectively.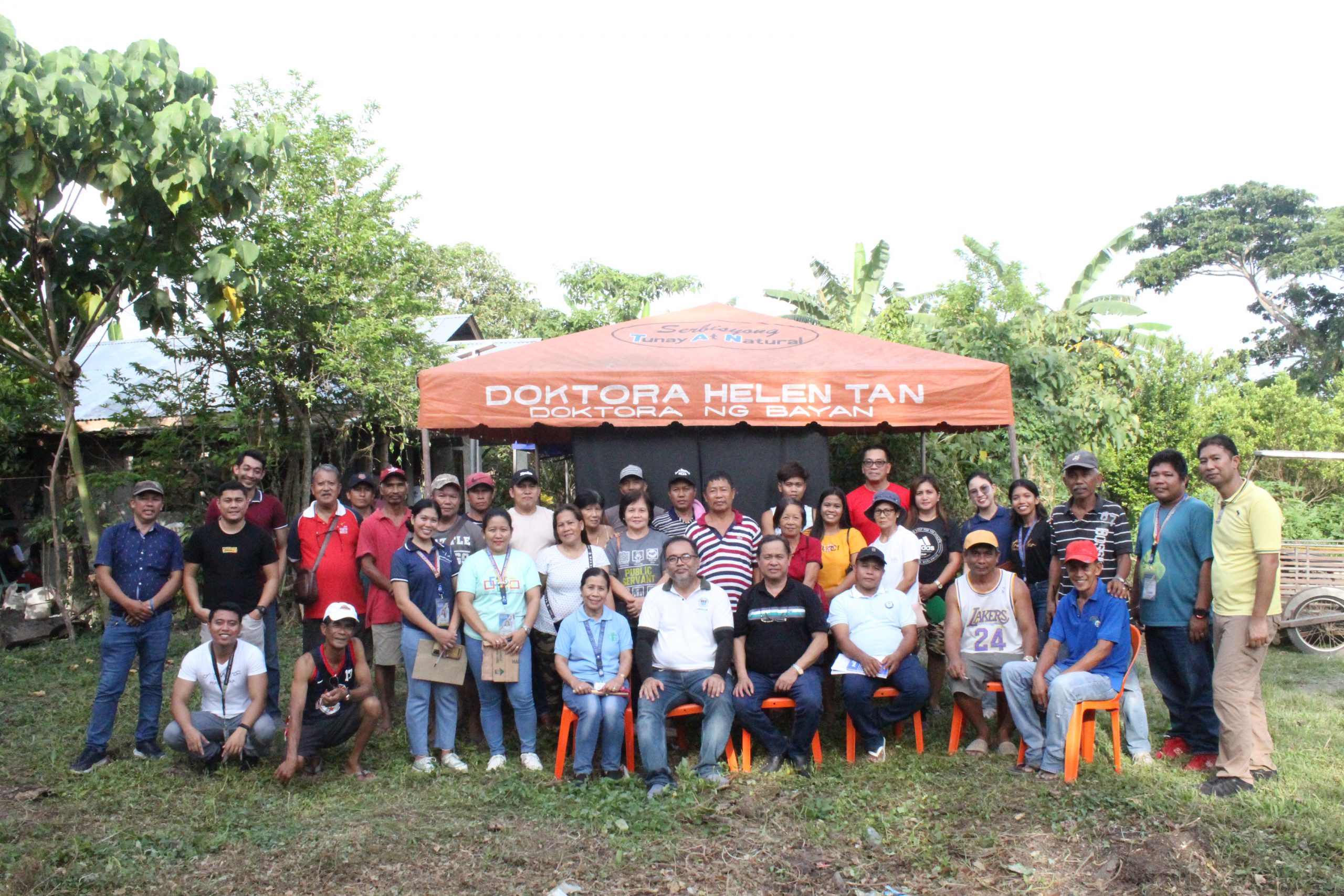 Day one of the Technical Briefing was attended by representatives from the following offices: DA RFO IV-A, Agricultural Promotion Coordinating Office (APCO), Office of the Provincial Agriculturist, Lipa Agricultural Research and Experiment Station (LARES), and Office of the Municipal Agriculturist from Candelaria and Tiaong, Quezon. Each of the offices committed to cooperate and provide technical assistance in the implementation and success of the ABFS techno-demo. The overview of the ABFS, Stratified Soil Sampling Protocol, the Agro-Socio Economic Survey, and Monitoring and Data Collection was presented and discussed to provide a better understanding of the project.

Meanwhile, together with the above-mentioned offices the DA-BSWM conducted the Capability Building on the second day attended by farmers from the municipalities of Candelaria and Tiaong. The same topics were presented and discussed to the farmer participants.

The two-day event was conducted to formally introduce the project and discuss the duties and responsibilities of those involved. An open forum with the farmers and other relevant matters were discussed for the smooth implementation of the project.