A two-day Technical Briefing on the Implementation of the Adaptive Balanced Fertilization Strategy (BFS) was conducted by the DA-Bureau of Soils and Water Management (DA-BSWM) through the Agricultural Land Management Evaluation Division (ALMED) at Brgy. Bulinao and Brgy. Bulo, Tabuk City, Kalinga on May 9-10, 2023.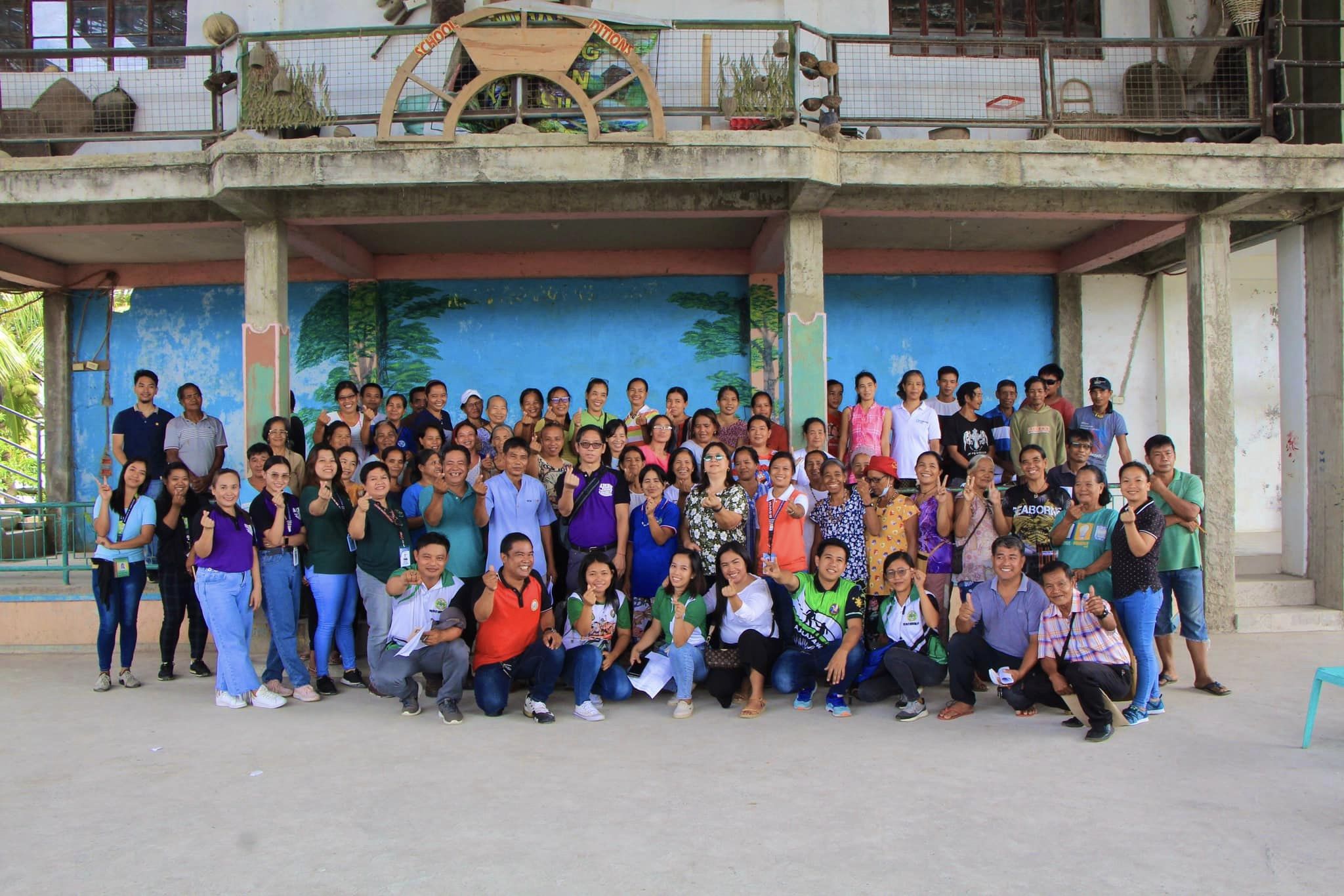 Around 76 farmers from different Farmer Cooperatives and Associations (FCAs) attended the Technical Briefing which aims to provide farmers with the necessary knowledge and skills to implement the BFS effectively. It also aims to encourage the proper use of both organic and inorganic materials for rice crops.
During the 1st Day of the Technical Briefing, the Soil and Water Access Team for the Cordillera Administrative Region (SWAT-CAR) Focal and ALMED Chief Bernardo B. Pascua discussed the key principles of the Adaptive Balanced Fertilization Strategy, its legal basis and the roles of the Da-BSWM, DA-Regional Field Office (DA-RFO), Local Government Unit (LGU), and Farmer-Beneficiaries.
"We are committed to promoting sustainable and innovative farming practices in the agriculture sector and we recognize the importance of collaboration among stakeholders in the successful implementation of the BFS. Therefore, we will work closely with farmers, the LGUs and the DARFOs to ensure the effective implementation of this strategy," Chief Pascua said during his presentation.
On the 2nd Day, DA-BSWM-ALMED Senior Agriculturist Edgar D. Natividad and Nelita R. De Guzman and DA-BSWM-Laboratory Division (LSD) Senior Agriculturist Agnes Cruz explained the methods of soil testing and nutrient analysis; the selection and application of organic and inorganic fertilizers and the monitoring and evaluation of fertilizer management practices.
Furthermore, SWAT-CAR Alternate Focal Visitacion V. Castillo expressed her appreciation to all the stakeholders who participated in the recent Technical Briefing on the implementation of the BFS. She added, "The success of the implementation of this strategy relies heavily on the involvement of every stakeholders. We need the support and cooperation of every participants in this Training to promote the adoption of this strategy in our communities. Together, we can contribute to the sustainability and growth of the agriculture sector."
The Adaptive Balanced Fertilization Strategy is a sustainable and cost-effective approach to fertilization that considers soil health, plant requirements, and nutrient management. The strategy also aims to improve soil fertility and crop productivity; minimize dependence on the full use of chemical fertilizer; reduce environmental risks and promote economic benefits for farmers.