The DA-Bureau of Soils and Water Management (DA-BSWM) through the Soil and Water Resources Research Division (SWRRD) held the Philippine Soil Partnership (PSP) Organizational Meeting and Workshop last March 29, 2023, at the BSWM Lopez Convention Hall, Quezon City.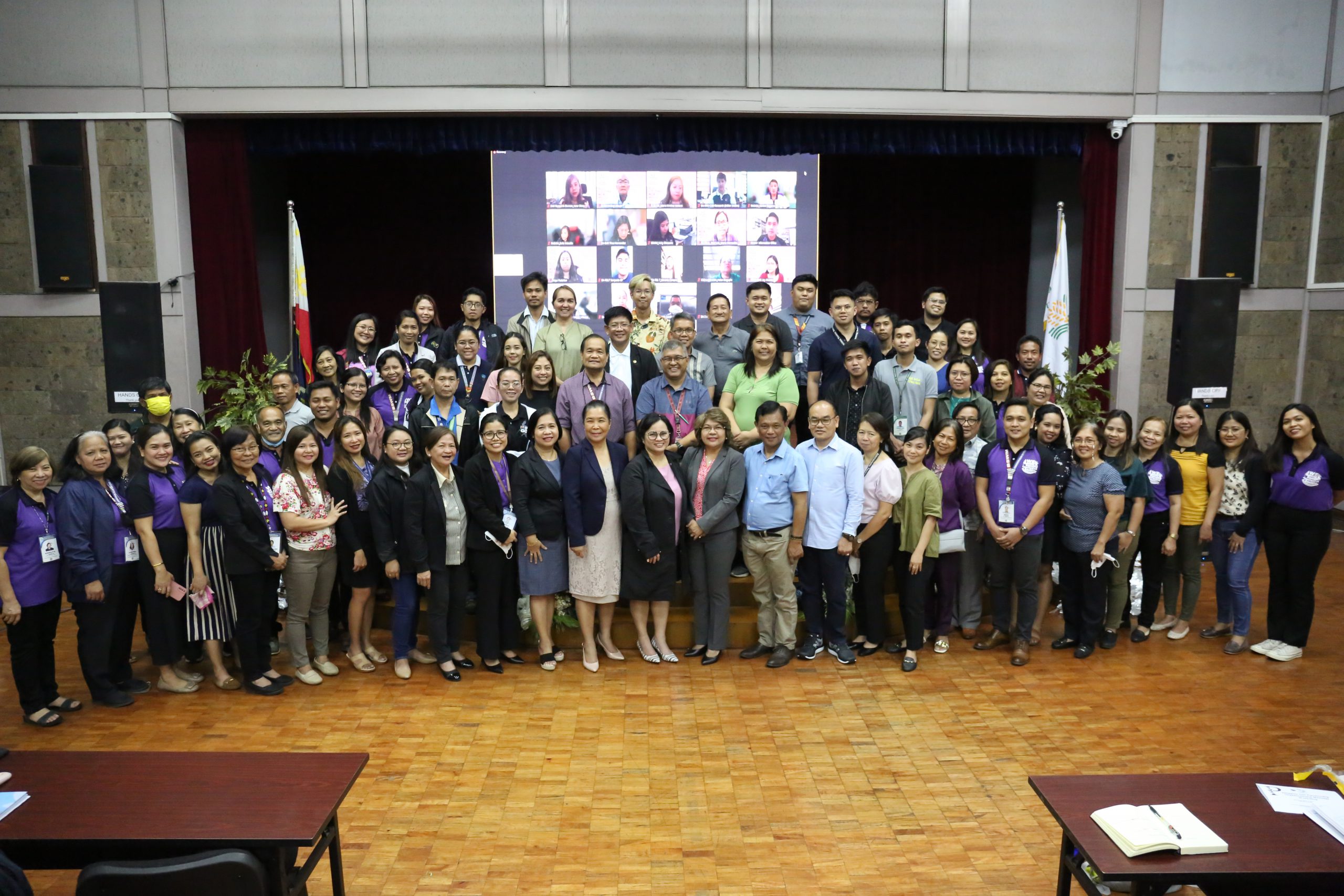 The event brought together representatives from the DA regional offices, national government agencies, non-government organizations, state universities and colleges, and civil society organizations to formally organize the Philippine Soil Partnership (PSP). The meeting also served as a platform for the participants to signify their pledge of commitment as partners in the development and promotion of research studies on soil and water resources in the country.
During the one-day event, the participants shared the R&D projects that are being implemented by their respective organizations/agencies relating to sustainable soil management, including soil conservation, soil fertility management, organic farming, and precision agriculture. The sessions were facilitated by the technical staff from the BSWM. Also, participants provided possible Research and Development proposals that can contribute to the preservation of soil health, thereby ensuring productivity.
The BSWM Director, and Chair of the Asian Soil Partnership Chair, Dr. Gina P. Nilo, expressed her gratitude for the active participation of the different stakeholders and sharing of experiences on soil and water management. The PSP is the national platform established and anchored with the goals and objectives of the Global Soil Partnership (GSP) of the Food and Agriculture Organization of the United Nations (FAO) and the Asian Soil Partnership (ASP). The partnership aims to facilitate knowledge exchange, collaboration, and capacity building between and among stakeholders.
#DA #BSWM #PSP #SWRRD