The Department of Trade Industry – Philippine Accreditation Bureau (DTI-PAB) conducted the audit of the SWRRD-Soil and Water Quality Improvement Research Laboratory (SWQIRL) from February 20-22, 2023. The assessors recommended the accreditation of ISO/IEC 17025:2017 for the following –
soil pH (1:1)
Organic Matter (OM)
Total Nitrogen (Total N)
Available Phosphorus – Bray 1 Method
Available P – Olsen Method; and
Exchangeable K
Additional parameters were included – moisture content, and organic carbon.3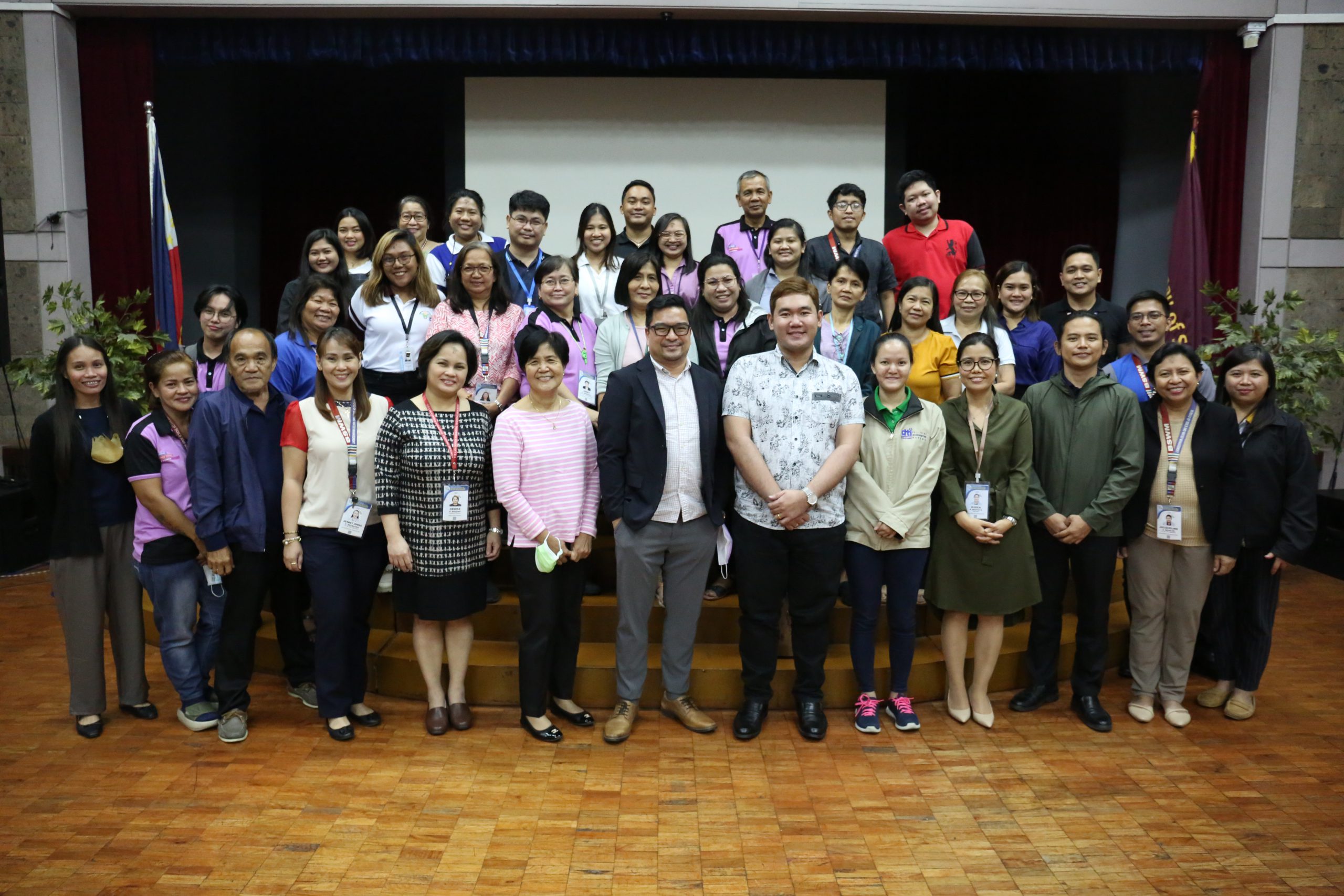 The Assessment Team is composed of different expertise represented by the following –
Mr. Aldwin Tagapan (Team Leader) – Philippine Institute for Chemical Engineer
Ms. Leonora Santos – Philippine Metrology, Standards, Testing, and Quality
Ms. Rachelle Shaney Tuyor – Philippine Accreditation Bureau
Mr. Alvin Basco – Ostrea Mineral Laboratories, Inc.
The ISO/IEC 17025:2017 is a standard that requires laboratories to establish and maintain a quality system including document control, handling of complaints, review of contracts, audit, among others. It enables laboratories to generate reliable results relative to testing, sampling, and calibration. The Assessment Flow covered the following areas – 1) General Requirements; 2) Structural Requirements; 3) Resource Requirements; 4) Process Requirements; 5) Management System Requirements; and 6) PAB Supplementary Requirements. The Division Chief & Quality Manager, Dr. Karen S. Bautista led the SWRRD as they go through the process. Prior to this, the division hurdled different activities including – capacity building for laboratory personnel, review of laboratory procedures/ processes, improvement of equipment and facilities, consultations, and series of meetings. The audit was done in groups going through every detail of the capabilities and work processes in the laboratory, referring to the documents as basis.