As part of the 2023 Tree Planting Activity in Observance of the Soil Conservation Month, the DA-Bureau of Soils and Water Management (DA-BSWM) and the Municipal Local Government Unit (MLGU) of Tanay, Rizal, have signed a Usufruct Agreement last June 29, 2023, at National Soil and Water Resources Research and Development Center for Hillyland Pedo-Ecological Zone (NSWRRDC-HillPEZ), Brgy. Cuyambay, Tanay, Rizal. The signing ceremony marked a milestone in the collaborative efforts to enhance agricultural development; disaster risk reduction and management; tourism promotion, and foster the overall environmental management of the Municipality.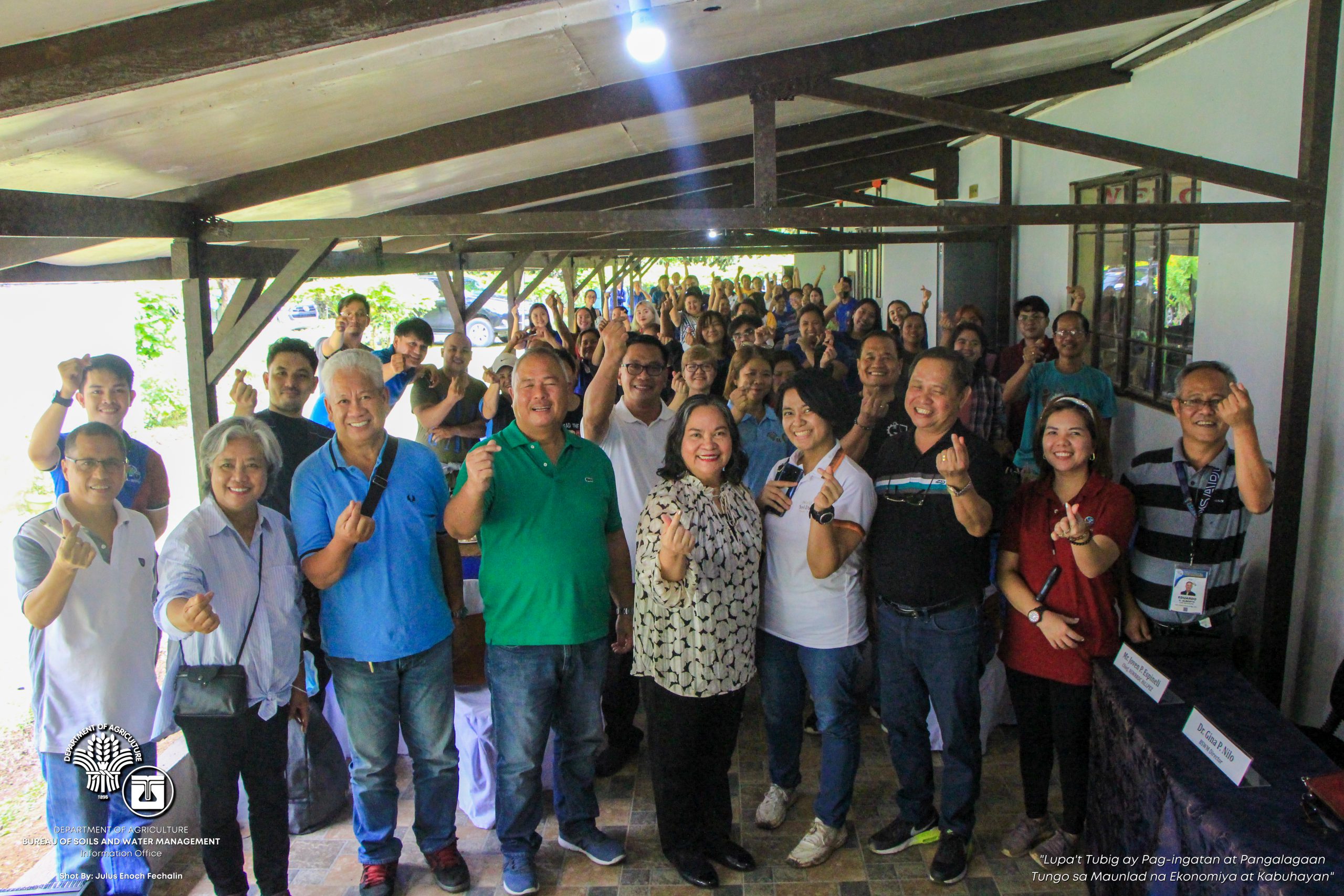 The Agreement signifies a strategic partnership between DA-BSWM and MLGU Tanay, Rizal, aimed at optimizing the utilization and conservation of soil and water resources in the Municipality. Also, under it, the MLGU Tanay Rizal will utilize some areas as its field offices to highlight numerous natural attractions while providing alternative livelihood to its residents coming from tourism.
Tanay, Rizal Mayor Hon. Rafael A. Tanjuatco, expressed his enthusiasm for the partnership, "The Usufruct Agreement with DA-BSWM signifies our commitment to sustainable and responsible land management while promoting the agricultural livelihood and natural tourism in the Municipality. We are excited to collaborate with DA-BSWM in implementing projects that will conserve our valuable soil and water resources and contribute to our Municipality's overall growth and well-being."
DA-BSWM Director Dr. Gina P. Nilo echoed Mayor Tanjuatco's beliefs, emphasizing the importance of collaboration in achieving sustainable development goals. Dr. Nilo stated, "We are proud to partner with MLGU Tanay, Rizal in this crucial endeavor. Through this Usufruct Agreement, we aim to foster effective soil and water management practices, promote climate resilience, and support the region's socio-economic development. Together, we can build a greener, more sustainable future."
This partnership aligns with the vision of both the DA-BSWM and the MLGU Tanay, Rizal, to address environmental challenges, combat the effects of climate change, and promote sustainable agriculture. By combining resources, expertise, and shared goals, the Usufruct Agreement establishes a solid foundation for collaborative efforts that will benefit the environment, the local community, and future generations.
#DA #BSWM