The BSWM together with DA-RFO 8 and LGU under the National Soil Health Program (NSHP) conducted the technical briefing and capacity building for the implementation of the technology demonstration "DA Best Rice Farms and Farmers, a Hybrid Rice Cluster Farm cum Balanced Fertilization Strategy Technology Derby" at Brgy. Villa Consuelo, Naval Biliran, Region VIII last May 18-19, 2023.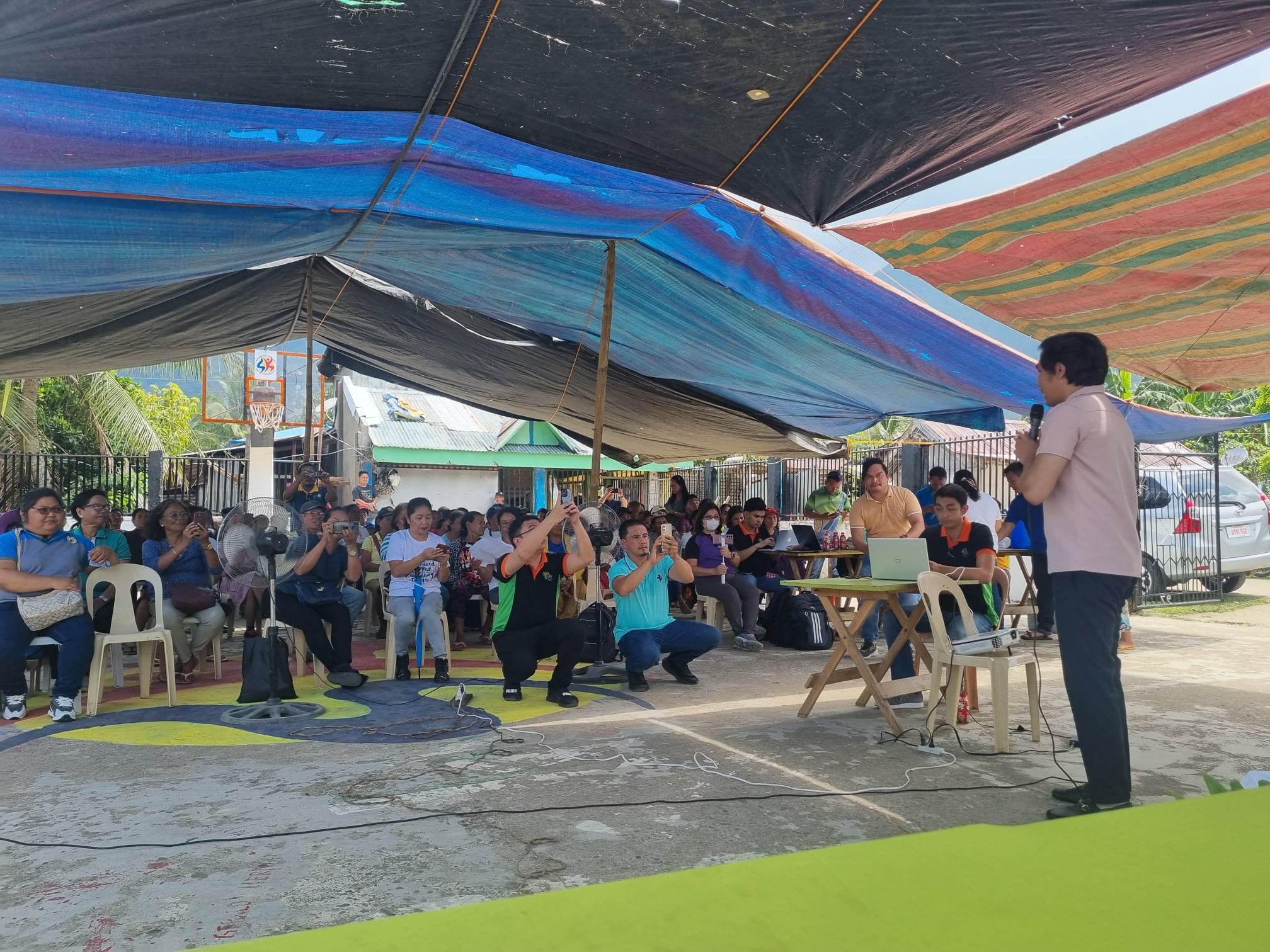 The activities were actively participated by farmers from various farmer organizations, DA-RFO 8 and LGU officials, PhilRice, various Seed Producers, Biofertilizer and Organic fertilizers manufacturers. They will also participate in the BFS technology demonstration. This is a good model of DA Program 3Cs "Converge, Cooperate and Coordinate".
A message of support was delivered by Hon. Gerard Roger M. Espina, Governor of Biliran Province and Romeo G. Delmo, OIC-Chief, Field Operation Division. They emphasized the importance of being a good steward of agricultural resources in order to achieve food sufficiency.
During the Capacity Building, Ms. Maribel J. Jalalon, Chief of LSD and Regional Focal together with her team Vince Albert Ching, Wilfredo O. De Mesa, Jr. and John Loyd Pagaduan discussed the Balanced Fertilization Strategy protocol and recommendations and its implementation plan. Agro-socio economic survey was also conducted and distribution of agricultural inputs.
Mr. Leandro Aluab, DA-RFO 8 Rice Program Reporting Officer delivered the rationale and facilitated the identification of cooperators for ABFS for BSWM, PhilRice, Seed Producers, Organic and Biofertilizers companies.
Overall, the event was successful and the farmer cooperators for the technology demonstration thanked the BSWM for the program that will surely increase their income and addressed the issue on declining soil fertility.